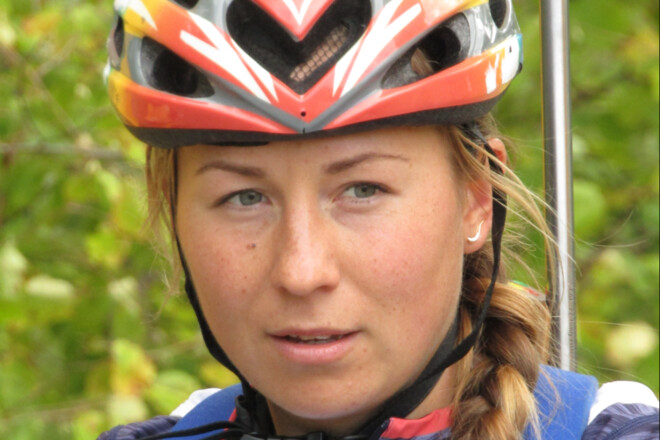 Alla Gilenko, biathlete of the national team of Moldova, commented on her performance at the summer championship of Ukraine.
– In general, this is such a stage of preparation for me, and it's great that now the Ukrainian championship is my own track, one might say, here I am at home. I didn't quite cope with the shooting, but everything seems to be going according to plan. What preparation should be – this is how it goes.
– With whom are you preparing for the season and further plans for the preparatory work?
– I am preparing with Nikolai Nikolaevich Zots. I work with him all the time. He is my coach.
– That is, you go everywhere with his group?
– I have an individual training plan. But yes, I ride with the team.
– And what is your selection for the Olympics? Do you go through it somehow?
– Moldova has no quota as a country. But you can "earn" an individual quota.
Biathlon season 2021/22: schedule, announcements, broadcasts, results
If you find an error, please select a piece of text and press Ctrl + Enter.
---
Please Like Our Facebook Page For The Latest Updates