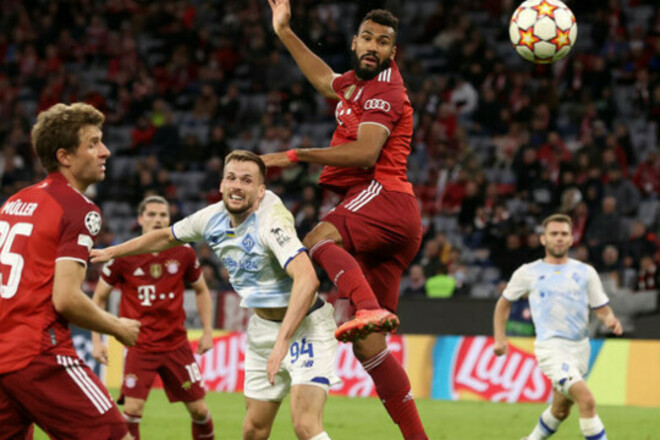 Former football player "Dynamo" and the national team of Ukraine Artem Milevsky commented on the crushing defeat of the Kiev team from Munich "Bavaria" (0: 5) in the match of the second round of the group round of the Champions League.
"Realistically, Bayern is Bayern. Firstly, Dynamo went there knowing that the match against Shakhtar was on Sunday. It's hard to "hook" something there, and you also have to take something on Sunday. I remember it was hard to play against Manchester United, when Krish, Tevez, Carrick, Anderson played there, when they still had fans there – this is something not real. It was hard in England, "Milevsky said.
If you find an error, please select a piece of text and press Ctrl + Enter.
---
Please Like Our Facebook Page For The Latest Updates