Jeff Bezos' owned aerospace company Blue Origin has announced the names of the last two crew members of the New Shepard NS-18 suborbital mission, which is scheduled for October 12.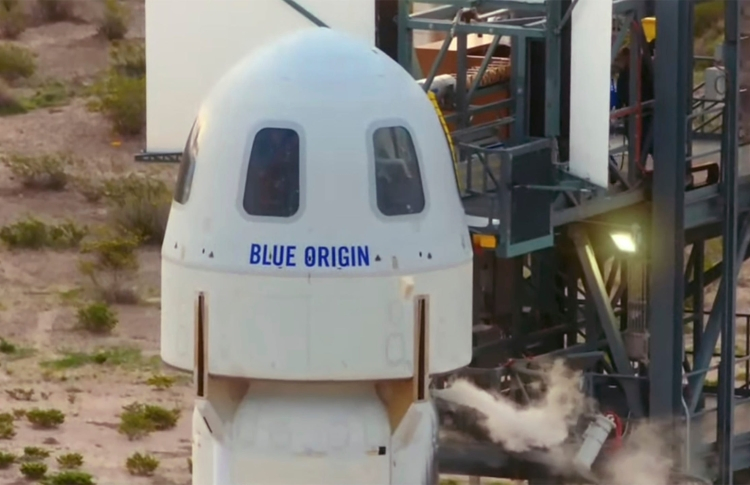 They are 90-year-old Canadian actor William Shatner, who played Captain Kirk in the Star Trek series and films, and Audrey Powers, vice president of operations for New Shepard at Blue Origin. Shatner and Powers will be joined by former National Aeronautics and Space Administration (NASA) engineer and Planet Labs co-founder Chris Boshuizen, and Dassault Systems Vice Chair of Health at Dassault Systems and Medidata co-founder Glen de Vries).
As for William Shatner, he became famous after playing Captain James T. Kirk in Star Trek, which was released in 1966, and later in several feature films in the universe. In addition to his acting career, Shatner is known as a writer, producer and director. According to reports, Shatner has long dreamed of being in space, and the implementation of the New Shepard SN-18 mission will make him the oldest person to participate in a suborbital flight.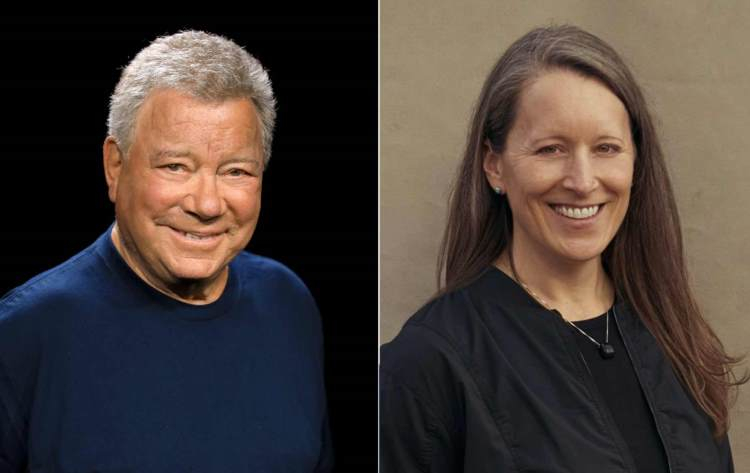 As for Audrey Powers, she joined Blue Origin in 2013 and has since overseen all New Shepard flight operations, ship maintenance, and launch, landing and ground support infrastructure. Powers was instrumental in obtaining Blue Origin the necessary permits to operate crewed flights. She also served as Deputy General Counsel and Vice President of Legal and Compliance at Blue Origin. Powers worked as an engineer for about ten years before becoming a lawyer, including at NASA.
The launch of the New Shepard with four crew members is to take place on October 12 at 16:30 Moscow time. The suborbital flight will be broadcast on the official Blue Origin website.
If you notice an error, select it with the mouse and press CTRL + ENTER.