The Russian segment of the International Space Station (ISS), in fact, was left without one of the docking nodes for receiving spacecraft. The reason is cracks in the transition chamber of the Zvezda module.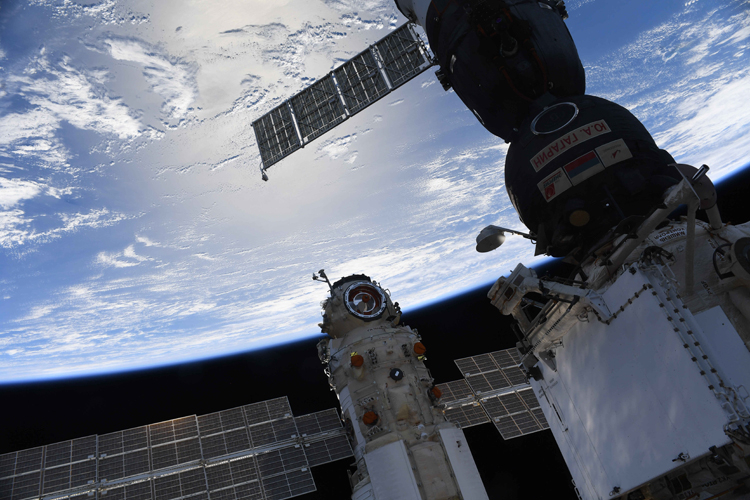 According to TASS, the general designer of the Rocket and Space Corporation (RSC) Energia, Vladimir Soloviev, spoke about the problem. According to him, many systems of the Russian segment of the orbital complex operate outside the resource declared by the developers, which gives rise to various problems.
«Nowadays, the leakage of the transition chamber often sounds, we are very lucky that it is located at the end, we closed this compartment. True, they lost, for a minute, the docking station, which slightly narrows the possibilities. But the leak is very slight", – said Mr. Soloviev.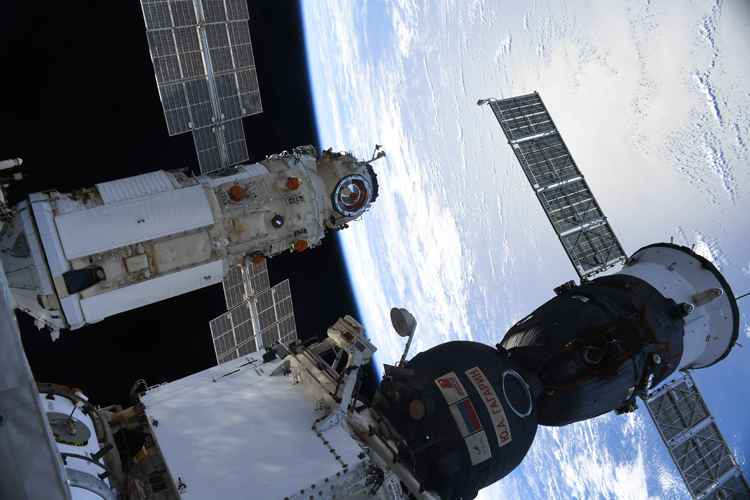 It is noted that in the Russian segment of the ISS, approximately 80% of the equipment operates outside the design life. Of course, this provokes various failures and problems with the planned experiments.
«If the equipment is beyond the resource, it has every right to refuse", – said Vladimir Soloviev. He also noted that in connection with the observed situation on the ISS, there is smoke.
If you notice an error, select it with the mouse and press CTRL + ENTER.