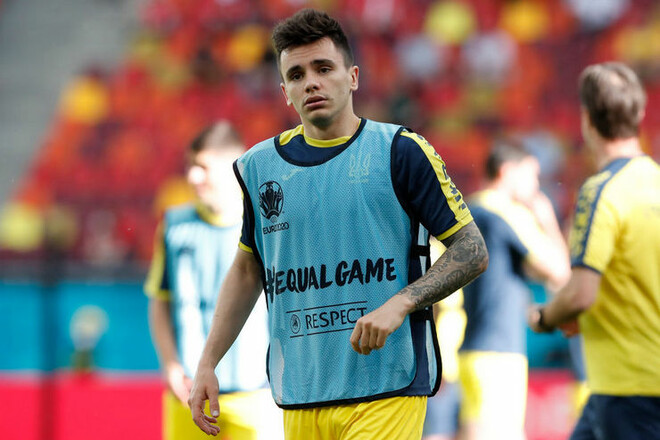 23-year-old Dynamo midfielder Nikolai Shaparenko shared his impressions of being in the Ukrainian national team.
– Yes, I slept well, everything is fine. Recovery training will take place today. We are already preparing with all our might in the national team, purposefully preparing for the games.
– You were "bitten" by the leg yesterday – is everything okay?
– Yes, everything is fine. This is a derby, everyone "bites" all the time, this is a part of football.
– How does the national team celebrate their birthday?
– I don't know, probably the guys will make a corridor – they will massage my back.
– And the cake?
– I do not know. It depends on the cook. I already got my cake.
If you find an error, please select a piece of text and press Ctrl + Enter.
---
Please Like Our Facebook Page For The Latest Updates