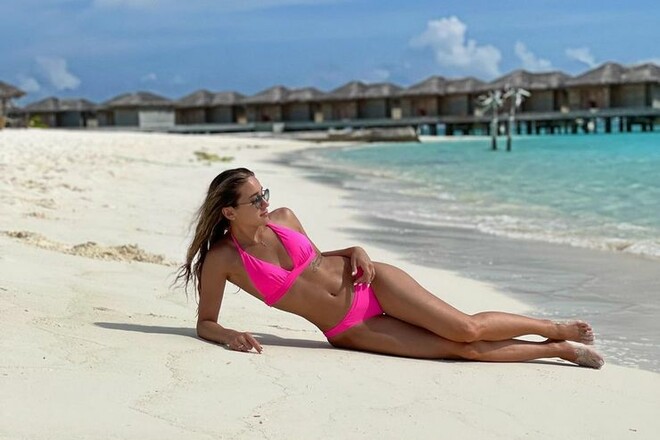 29-year-old Ukrainian karateka Angelica Terluga, a three-time European champion and Olympic silver medalist in 2020, spends his holidays on Maldivian beaches.
"How beautiful it is here. It is difficult to convey in words …
I'm in the moment … ", – commented Angelica on a fresh photo in a bikini.
If you find an error, please select a piece of text and press Ctrl + Enter.
---
Please Like Our Facebook Page For The Latest Updates