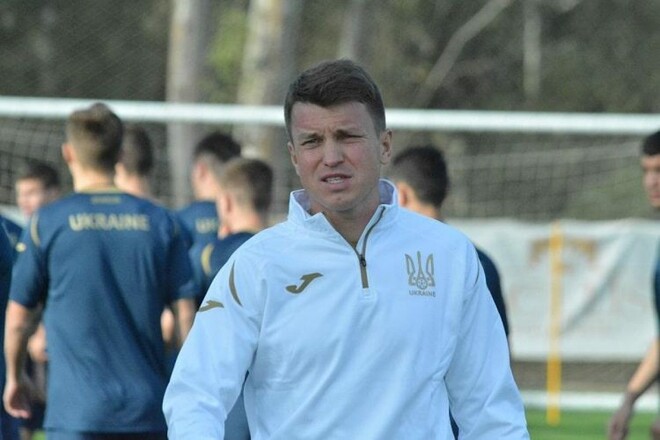 On October 4, Ruslan Rotan's charges began preparations for the qualifying matches of the European Championship in 2023 – with the teams of France (October 8, away) and the Faroe Islands (October 12, at home).
Oleg Gorin (Minai), Vladimir Brazhko (Dynamo) and Vikentiy Voloshin (Desna) did not attend the training camp for various reasons. Instead of them, Daniil Alefirenko (Zorya) and Bogdan Biloshevsky (Chernomorets) were brought up from the reserve list.
On October 7, Ruslan Rotan's charges are scheduled to fly to Brest, where the next day a duel with the French will take place.
Recall that the Ukrainian youth football team leads the standings in their group, gaining six points out of six possible. The closest pursuers – France and the Faroe Islands – have two points less.
After returning from Brest, the Ukrainians will host the Faroe Islands national team in Zaporozhye.
If you find an error, please select a piece of text and press Ctrl + Enter.
---
Please Like Our Facebook Page For The Latest Updates