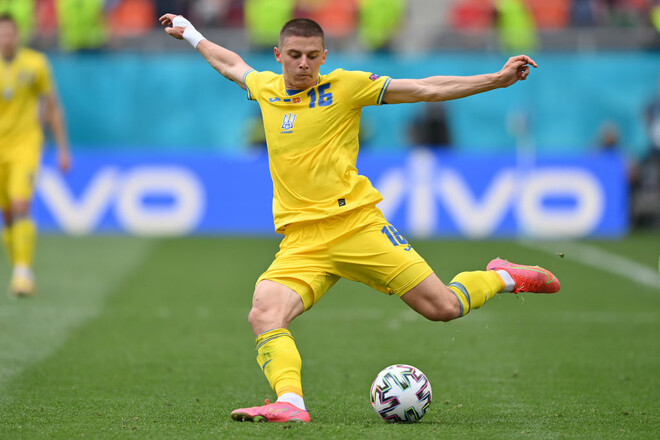 The defender of Dynamo and the Ukrainian national team Vitaliy Mykolenko, who yesterday missed the match against Shakhtar due to injury, spoke about his condition at the moment:
– MRI showed nothing. During the training session before the match with Shakhtar, I felt pain and quit. There is discomfort.
– Are you pressed by the double responsibility that fell on the shoulders of the national team before very important games?
– I would not say that there were some other matches before. There is always pressure. When we arrive, we worry about the result. We can say that playing under pressure is a familiar state.
If you find an error, please select a piece of text and press Ctrl + Enter.
---
Please Like Our Facebook Page For The Latest Updates