Facebook has apologized to users for the inconvenience caused by the shutdown of its systems, noting that access to the social network has already been restored. How reported on the Facebook engineering group site, the root cause of this failure also affected many of the internal tools and systems the company uses in its day-to-day operations, making it difficult to quickly diagnose and fix the problem.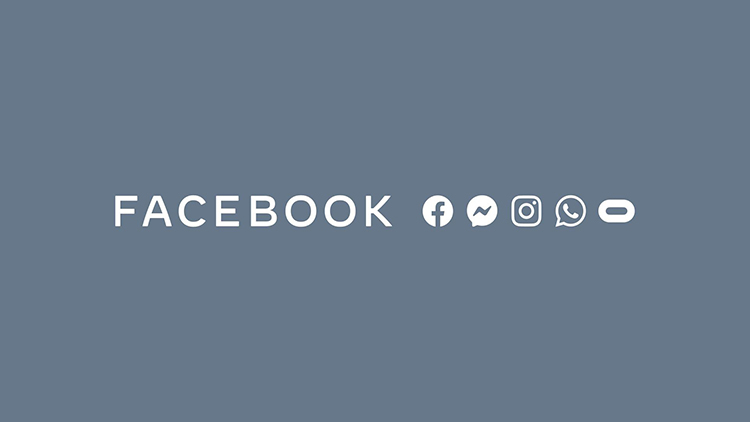 Eventually, the engineering team found out that the failure was due to a change in the configuration of the backbone routers, which are responsible for coordinating network traffic between the company's data centers. "This disruption to network traffic had a cascading effect on the way our data centers were connected, resulting in our services being stopped," – reported Facebook.
The statement emphasizes that the main cause of the failure was an incorrect configuration change, and there is no evidence that user data has been compromised because of this.
The shutdown of Facebook, Instagram and WhatsApp hurt the market position of the company, whose shares plummeted by more than 5%. In a matter of hours, Facebook CEO Mark Zuckerberg lost about $ 6 billion.
If you notice an error, select it with the mouse and press CTRL + ENTER.