Electronic Arts, DICE и Ripple Effect Studios в recent publication on the website of the American publisher shared the details of the soundtrack of the upcoming shooter Battlefield 2042.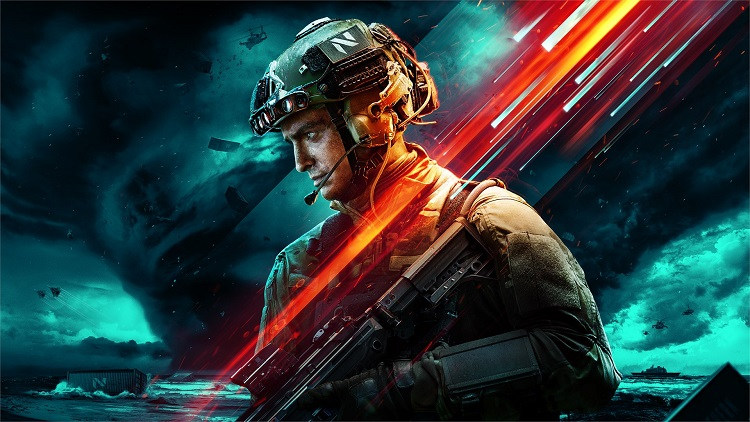 The music and soundtrack for Battlefield 2042 is being contributed by Hildur Guðnadottir and Sam Slater, who worked on the Chernobyl TV series and the Joker movie.
According to Goodnadouttir, work on the soundtrack for Battlefield 2042 has been going on for a year and a half, trying to convey the chaotic and transitional phase of the story, highlighted in the game, with the help of music.
For example, due to associations with the past, the musicians decided to abandon the orchestra. It is also reported that fire blankets (made from percussion instruments) were used for the recording – they provided bursts of white noise.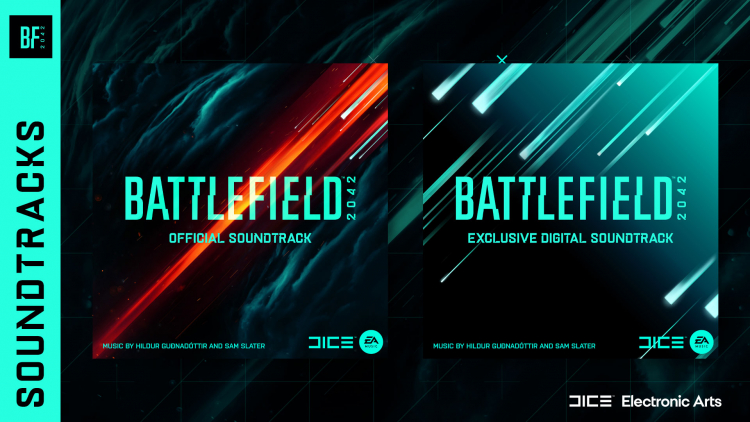 In addition, the blog posted five tracks for free listening (two of them are exclusive) from Battlefield 2042, including a variation on the series' main theme.
The Battlefield 2042 soundtrack is now available for purchase and streaming on digital music distribution services such as Spotify, Apple Music, Amazon Music, Google Play Music, Deezer, and Tidal.
Battlefield 2042 will go on sale November 19 this year for PC (Steam, Origin, Epic Games Store), PS4, PS5, Xbox One, Xbox Series X and S. Today, October 6, at 10:00 Moscow time, early access to the beta starts -testing.
If you notice an error, select it with the mouse and press CTRL + ENTER.