The long-awaited open world shooter release took place today Far Cry 6 from Ubisoft, however, this event was overshadowed by information that this game is protected by the Denuvo anti-piracy system. The fact is that, according to players and experts, it negatively affects performance.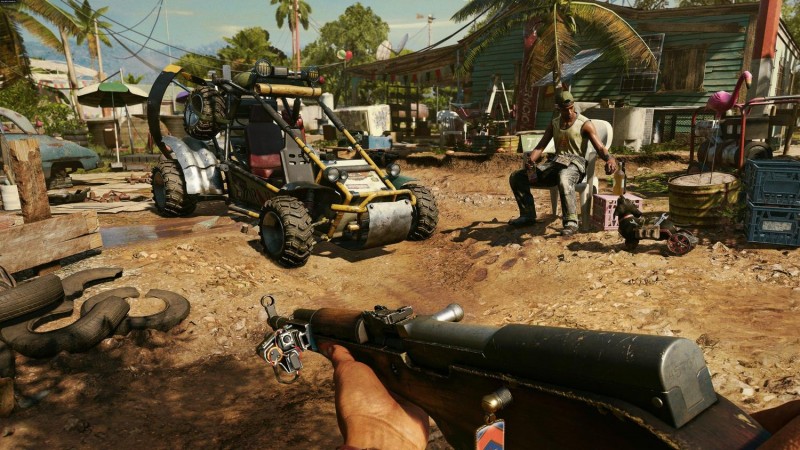 For this reason, many are interested to know when Denuveau will be hacked in Far Cry 6. Unfortunately, it is impossible to give an exact answer to this question, since some projects can be hacked in a couple of days, while others are kept for several months. Much depends on the popularity of the game – large releases are usually cracked faster. For example, Far Cry 5 fell in 19 days, and Far Cry: New Dawn and even in a week.
In addition, the hacker girl EMPRESS is now in full swing, cracking Denuvo like nuts. For this reason, it can be assumed that the sixth part of the popular series will be hacked. already in 1-2 weeks… However, there is a small chance that the hack will take 3-4 months.
Read also