The corporation does not want to simplify in-app purchases.
The corporation does not want to simplify in-app purchases.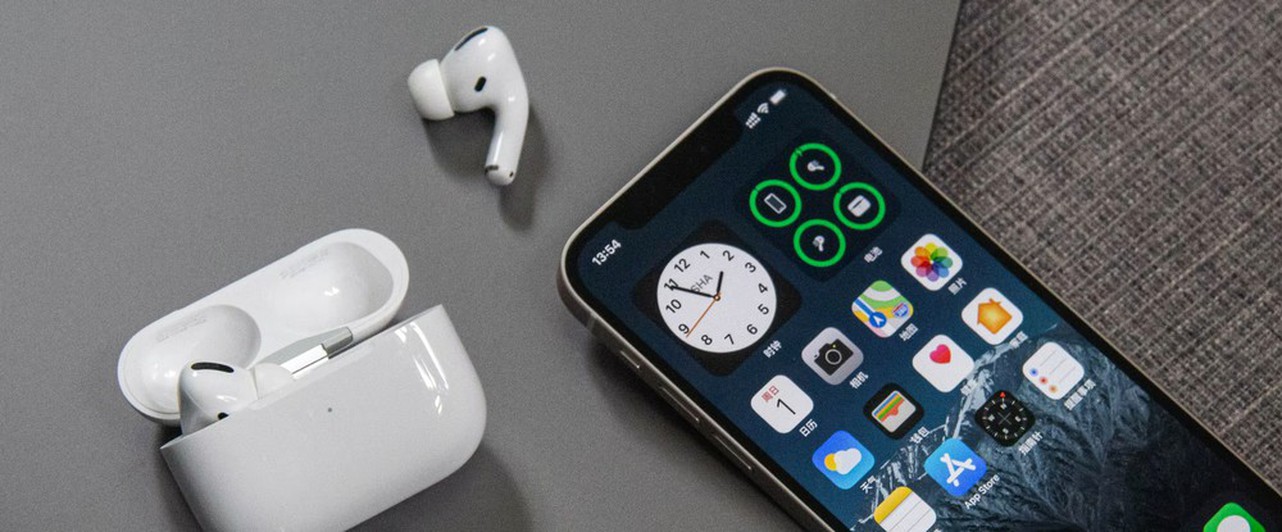 Apple has filed an appeal against Epic Games' court ruling. Initially, notes The Verge, Apple called the court's decision a big victory: almost all of Epic Games' claims were rejected.
The court ordered Apple to only allow other forms of in-app purchases, allowing developers to insert links to navigate to a payment mechanism outside the Apple ecosystem – and thus not pay a fee. The permit must be effective from December 9th.
In the appeal, Apple points out that the implementation of the court's decision will not allow the company to protect users of its devices from fraud. In addition, the corporation claims, the controversial fragment has already been removed from the App Store rules – by decision of another court.
However, notes The Verge, Apple is disingenuous. The company did not remove a fragment of the rules prohibiting application authors from redirecting users to external payment systems, but only promised to clarify that developers are allowed to communicate directly with users who agree to this.
Through appeals, Apple is believed to want to delay the easing of App Store policies.
Epic Games has also filed an appeal against the court's decision. The company still hopes to secure permission to embed alternative payment systems in games and apps for the App Store.