Representatives of Great Ape Games posted a new video of a survival simulator with horror elements called The Lost Wild with dangerous dinosaurs. The game boasts almost photorealistic graphics.
The main character is a research journalist named Sasuke, who finds himself in a mysterious laboratory complex, located in the center of a dense Japanese forest. Apparently, experiments on the revival of dinosaurs were carried out here. The developers note that they paid special attention to the creation of advanced artificial intelligence of ancient lizards, so they will behave extremely realistically, reacting in different ways to the actions of players.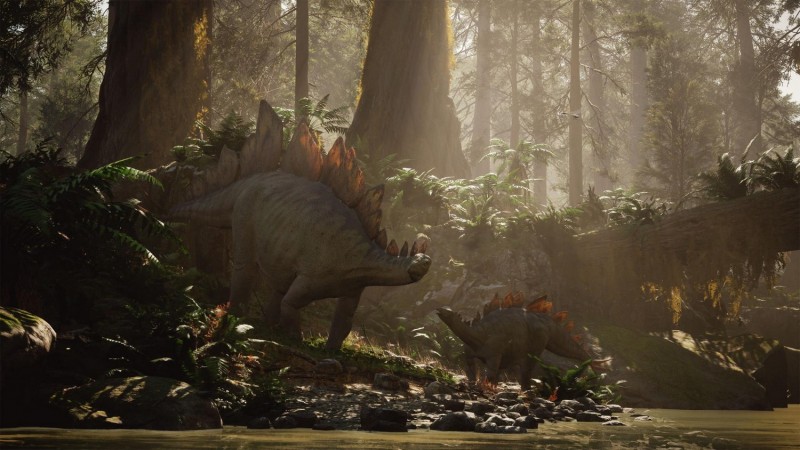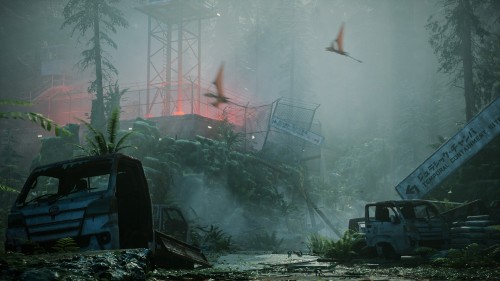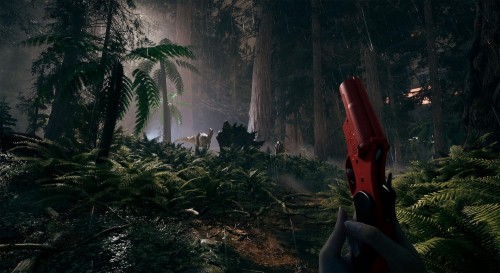 Note that this project was announced 3 years ago, and it is still at the stage of preliminary alpha version. It is based on the Unreal Engine 4. It should be released in 2023 on PC, Xbox Series X / S and PS5.