Kyle Richards, who played the girl Lindsay in the original "Halloween", spoke about filming the new part of the franchise. The actress admitted that during one of the rehearsals she managed to break her nose:
I was working with the stunt coordinator on the fight scene with Michael Myers, and … um, yeah, let's just say, while I was rehearsing, something flew back and hit me in the face, and I knew immediately that something was wrong.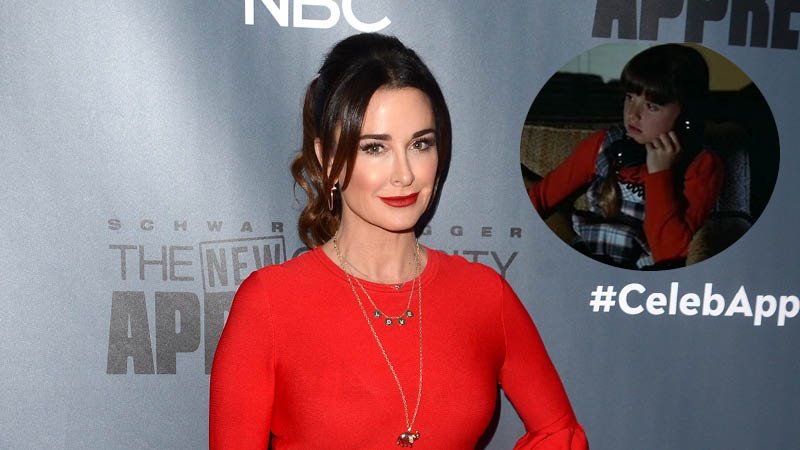 Kyle did not tell anyone about what happened and continued to act in the film. It was only after returning to Los Angeles that she went to the doctor and found out that her nose was actually broken.
Recently Daniel Craig told a very similar story – how he broke (or nearly broke) Dave Batista's nose during the filming of "Specter", which made him wildly scared and ran away. Batista, however, has a different version of what happened.
"Halloween Kills" will hit theaters on October 21st. The third and final part of the restart is scheduled for next fall.