Publisher and developer Garena announced the launch of the crossover with the superhero movie Venom 2, announced at the end of September, in its shareware mobile battle royale Free Fire.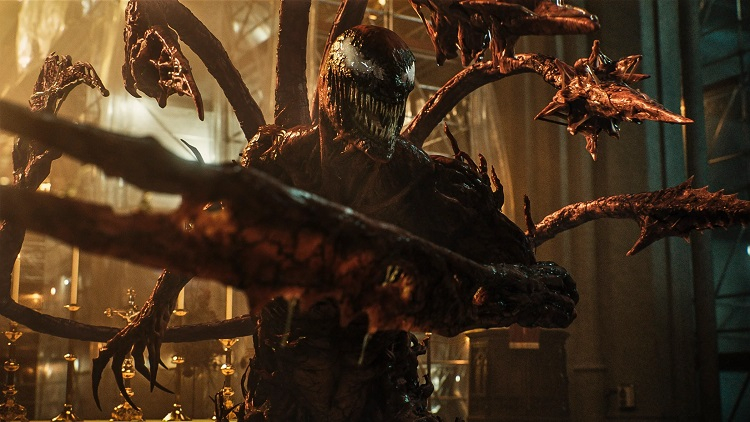 The collaboration will last until October 25 this year. Prior to this date, Free Fire users can "Plunge into lawlessness", To participate in "Exciting new missions" and receive themed awards.
In addition, on the key day of the crossover – October 16 – gamers are promised the opportunity to win unique prizes (including, for example, the Venom backpack).
In addition, the famous symbiote has already infiltrated various elements and items of Free Fire, including the plane, air parcels and tokens (they also got a unique look based on Venom 2).
Free Fire was released on August 23, 2017 and is available on Android and iOS devices. At the end of September 2021, Free Fire MAX debuted – an improved version of the mobile battle royale.
If you notice an error, select it with the mouse and press CTRL + ENTER.