Blizzard announced the release of a new free mode "Mercenaries" in the Hearthstone card strategy. According to the developers themselves, the novelty combines "A sophisticated tactical RPG-style combat system with exciting long-term progress.".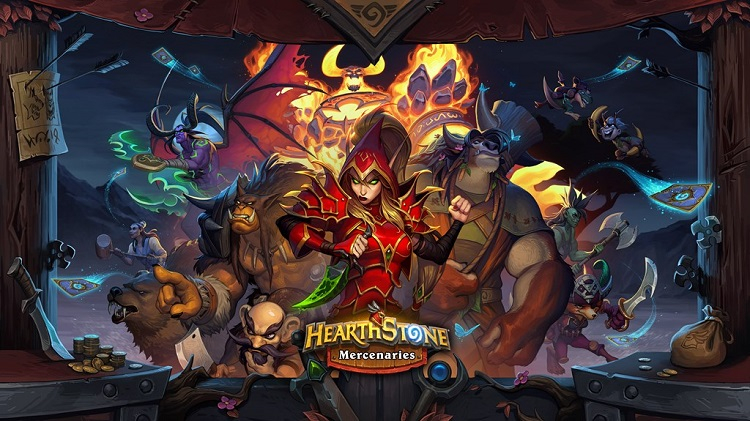 The mode focuses on iconic Hearthstone characters, allowing players to collect, upgrade, and equip their favorite heroes to fight.
In "Mercenaries" the player needs to assemble a team of six heroes and send them to carry out errands – a randomly created chain of battles, at the end of which a meeting with the boss is expected.
For a successful battle, experience is awarded, levels rise and new abilities are unlocked. For completing the assignment, you can get a treasure with mercenary coins. These coins are needed to create additional heroes or improve those already received.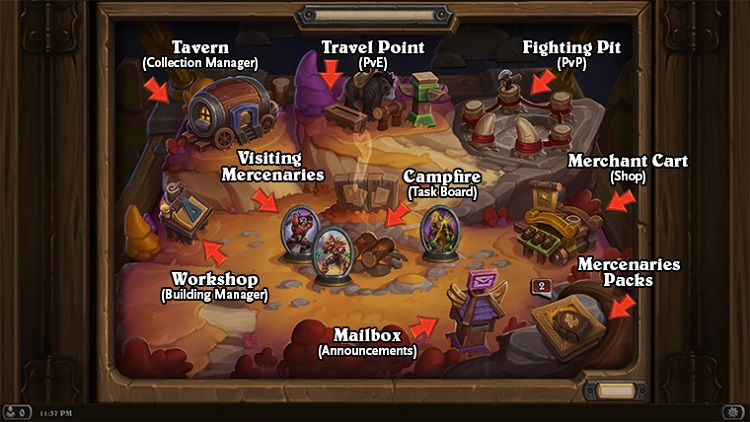 The basic list of heroes from the "Mercenaries" mode already includes 50 characters. There are a lot of them initially, because the developers welcome "Creative team building"… With the best sets of heroes, the player will be able to go to the arena and fight with other users to earn experience, achievements and other rewards.
"The gameplay of" Mercenaries "is radically different from the usual modes of Hearthstone, but at the same time it embodies the basic spirit of the game– said Mike Ybarra, co-director of Blizzard Entertainment. – The developers have opened a new chapter for Hearthstone, combining a unique atmosphere of the game with a new mode full of strategic nuances. I can't wait to see all the tactics our players come up with. ".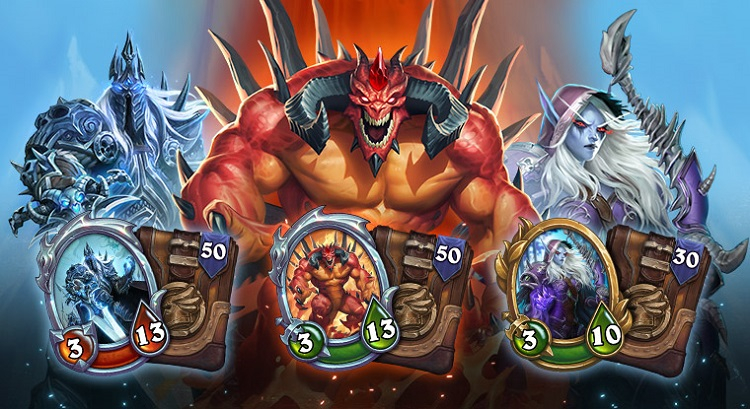 Players who want to prove themselves in the new mode will receive their first eight mercenaries for just completing the prologue and basic tasks. The rest can be unlocked for completing the campaign or using other in-game rewards.
The Standard Mercenary Bundle can be purchased for 100 in-game gold or buy packs of various sizes from the Blizzard Shop.
Hearthstone is available on PC, Sony and Microsoft consoles in two current generations, as well as on iOS and Android.
If you notice an error, select it with the mouse and press CTRL + ENTER.