Icelandic studio CCP Games on the official site of its sci-fi global MMO game EVE Online has announced full support for the macOS operating system.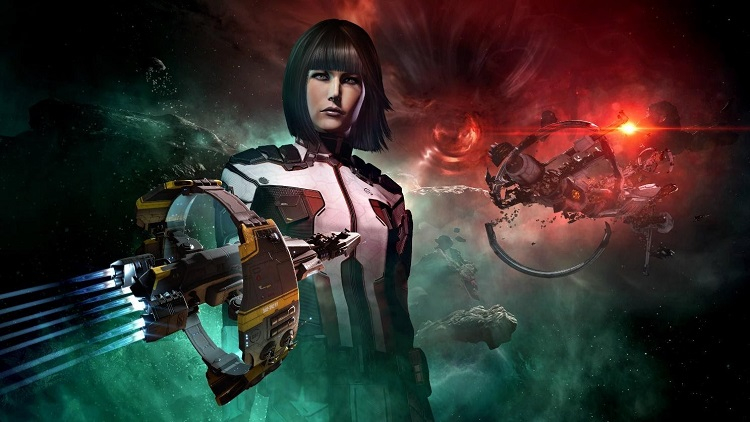 The EVE Online app has improved graphics and visuals, reduced RAM usage and performance, and added full support for Mac keyboard and mouse.
It is reported that Intel and M1 Mac users will be able to seamlessly upgrade to the new version of EVE Online: after installing the updated launcher (you can download it from game site) will automatically migrate from the Wine client to the Mac client.
"We've worked hard to improve the game and have worked closely with our community to provide the best experience for an even wider audience. With the power of the Apple M1 chip, Mac users can easily jump into New Eden and enjoy EVE Online the way it was meant to – with great performance and graphics. "EVE Online creative director Bergur Finnbogason said in a press release.
To celebrate the release of the updated EVE Online client for macOS, the developers have prepared daily rewards and various festive ship skins. The promotion will last until October 19.
If you notice an error, select it with the mouse and press CTRL + ENTER.