NIS America Publishing in your official microblog presented a new trailer for the Japanese role-playing game Monark, which, among other things, revealed the exact release date of the project.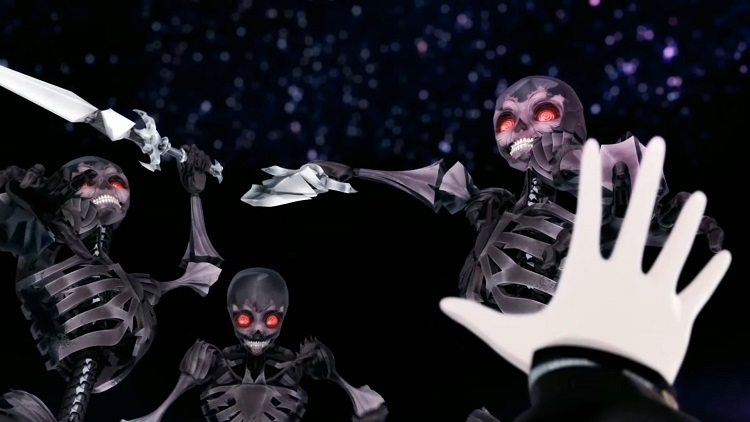 Recall that the Japanese release of Monark will take place on October 14 of this year, and the western one, until recently, was announced at the beginning of 2022. As it turned out, the localizers will be in time on time.
Monark will go on sale on February 22, 2022 in North America, and three days later, on February 25, it will reach Europe. The game is being developed for PC (Steam), PS4, PS5 and Nintendo Switch.
As for the trailer, the (almost) two-minute video is dedicated to the opponents that the protagonist and his friends will meet both in the real world and in the other world. The previous video was about the protagonist's allies.
Monark tells the story of a student at the Shin Mikado Academy, which is shrouded in a mysterious fog. Players will have to challenge the irrational and take control of their egos.
If you notice an error, select it with the mouse and press CTRL + ENTER.