An open-access ecosystem interuniversity quantum network was launched in Russia, which united the campuses of NUST MISIS and MTUCI. This is the first platform of this type in the country: it will help in the implementation of technological solutions in the field of information security using quantum cryptography.
The project involves members of the consortium of the Competence Center of the National Technological Initiative (NTI) "Quantum Communications", created on the basis of NUST MISIS: MTUCI, LLC "KuRate", LLC "Security Code". At the same time, all interested players of the quantum communications market can join the network.
The expanded network consists of five nodes located in the buildings of NUST MISIS and MTUCI. It has an open architecture and scales as new members emerge.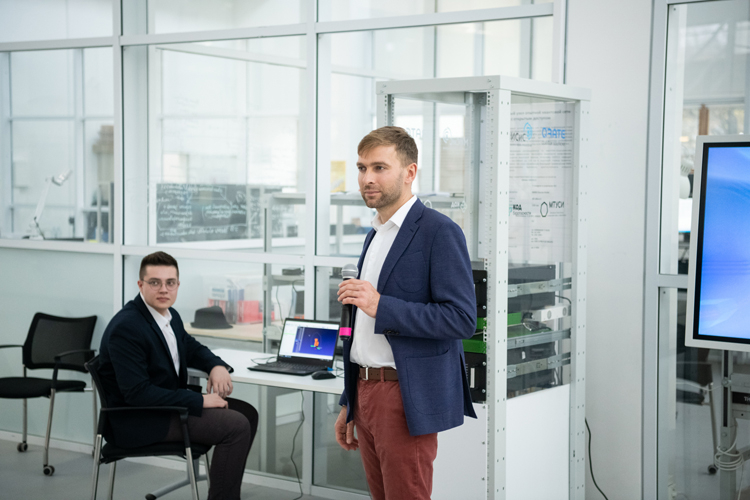 «Universities, scientific organizations, industrial partners, government agencies and student startups get access to the network. On the basis of the network, they can develop modern software applications in the field of information security using quantum keys", – the message says.
A method of quantum key distribution at a speed of 30 Kbps is implemented on optical fiber between trusted nodes. This makes it possible to connect more than ten high-speed encoders at the same time.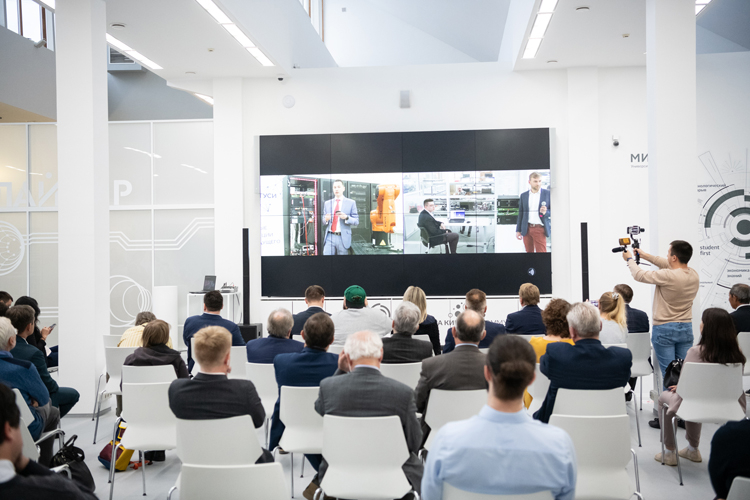 As part of the demonstration of the capabilities of the network, remote control of a robotic arm is shown through an optical communication channel protected from attacks using quantum key distribution technology.
In the future, the system will make it possible to transfer, for example, classified documentation between geographically remote production sites and concern offices around the world.
If you notice an error, select it with the mouse and press CTRL + ENTER.