Well-known blogger Moore's Law Is Dead, citing his sources, reports that Nvidia plans to stop production of Ampere graphics chips and GeForce RTX 3000 gaming video cards at the end of October in order to keep retail prices at the highest level until next year.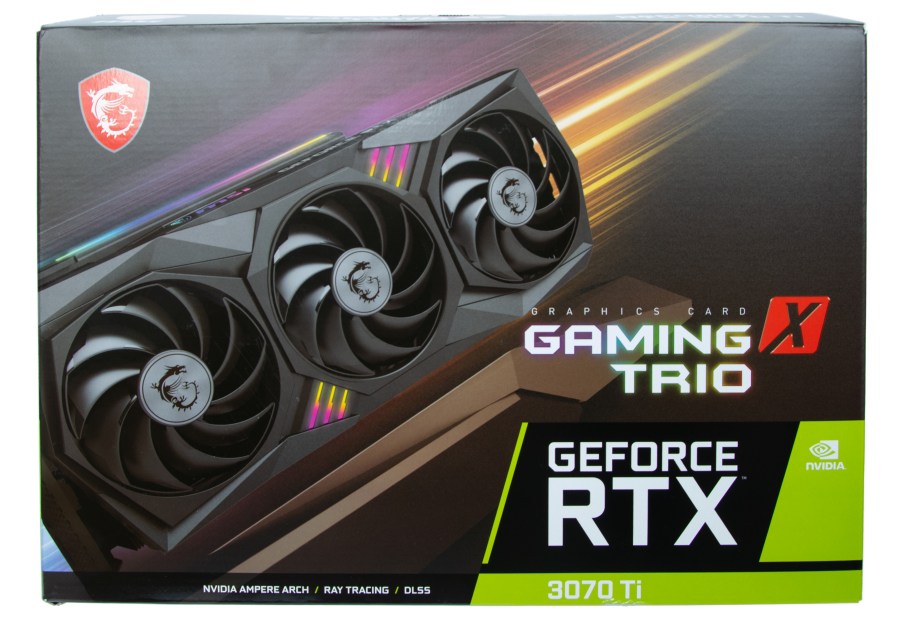 Then, updated models should appear on the market (probably we are talking about the Super refresher line or even the next generation Lovelace), which from the very beginning can be offered at inflated prices. The source says such a strategy will pay off better for the manufacturer than meeting demand this quarter.
In addition, despite the upward trend in the cryptocurrency market, the second most popular cryptocurrency, Ethereum, should soon switch to the Proof-of-Stake model. This means that GPU mining will end and a lot of video cards from farms can get to the secondary market. In this case, Nvidia will try to cushion the price drop.
Moore's Law Is Dead revealed another interesting rumor. According to him, Nvidia is trying to convince AIB partners to use cheaper components and cooling systems in Intel Arc Alchemist graphics cards in order to facilitate competition for its products. Of course, this is prohibited by any legislation, and we are unlikely to find out the truth.
.