Chinese authorities are considering forcing major local internet companies, including Tencent, Alibaba and ByteDance, to showcase their content in search results, which could remove barriers between different platforms. The Chinese Internet is different in that users are mostly limited to the ecosystem of one specific company and a new initiative is designed to change that.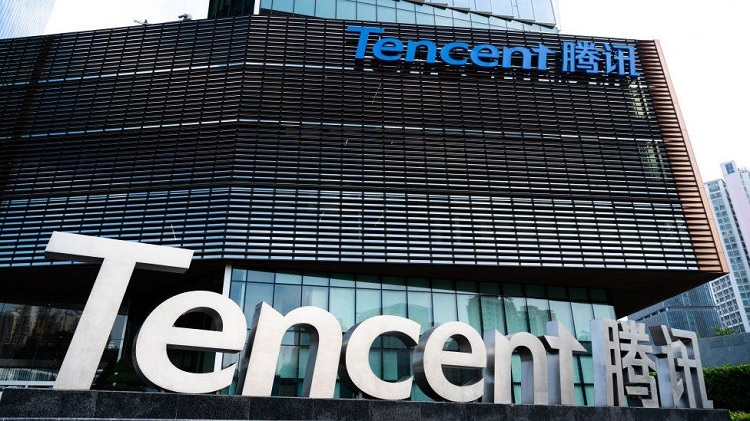 China's Ministry of Industry and Information Technology is discussing rules to make hundreds of millions of articles from the Tencent WeChat app available through leading search engines such as Baidu. Also, due to the changes, videos from Douyin, the Chinese version of TikTok, will be able to appear in the results of Chinese search engines. It is reported that regulators are interviewing companies to determine the rationale for the changes, and it is unclear if they will go further.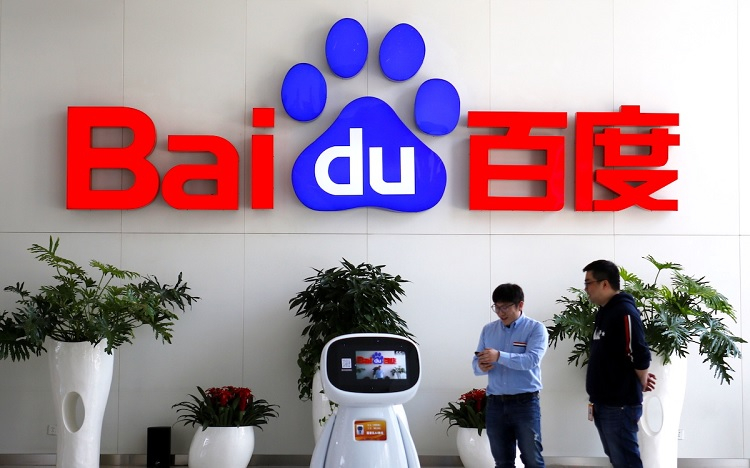 Forcing ByteDance, Tencent and others to show their content on search engines would be unprecedented in China. This could divert advertising revenue from services like WeChat or Douyin to search engines like Baidu. The move could be tantamount to a requirement from US regulators, which intend to force Facebook to open public messages on WhatsApp for Google searches.
Amid these rumors, Baidu shares on the Hong Kong stock exchange rose 4.3%. Representatives of the country's leading internet companies, including Baidu, Tencent and ByteDance, did not comment on the situation.
If you notice an error, select it with the mouse and press CTRL + ENTER.