Founder and CEO of Grasshopper Manufacture Goichi Suda in an interview with the portal Destructoid gave hope to fans of the otherworldly action movie Shadows of the Damned, who have dreamed of a sequel for more than 10 years.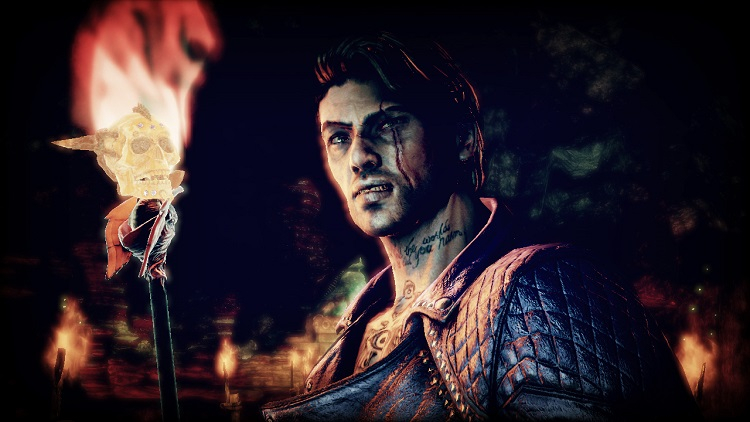 As a reminder, at the launch Shadows of the Damned was part of the EA Partners program, and therefore the rights to the franchise remained with Grasshopper Manufacture and its parent company GungHo Online Entertainment.
In a conversation with a Destructoid spokesman, the Court confirmed that Grasshopper Manufacture still owns the said intellectual property (and several others) and may be developing it.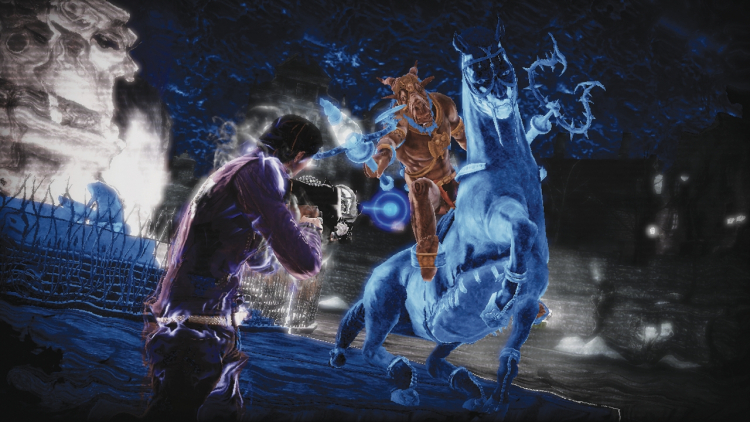 For the next 10 years, Suda says he wants to play games with Grasshopper Manufacture characters. In addition to Garcia Hotspur from Shadows of the Damned, the game designer mentioned heroes from The Silver Case and No More Heroes 3.
«[Персонажи из разных франшиз Grasshopper] may appear in new intellectual property or re-issue of old one. Do not know. But, yes, you have a relatively high chance of seeing some of them again in the future. ", – declared the Court.
Earlier, the Court announced that his studio is working on five projects (three on new intellectual property). Destructoid suggests (hopes) that one of the games may be a new part of Shadows of the Damned.
Shadows of the Damned was released in June 2011 on PS3 and Xbox 360. The events of the project take place in the underworld, where the hunter Garcia Hotspur descends in pursuit of the demon lord who has kidnapped the hero's beloved.
If you notice an error, select it with the mouse and press CTRL + ENTER.