Raw Fury Publishing & Development Studio EggNut in the official microblog their noir detective Backbone announced the imminent expansion of the platform geography and the list of localizations of the game.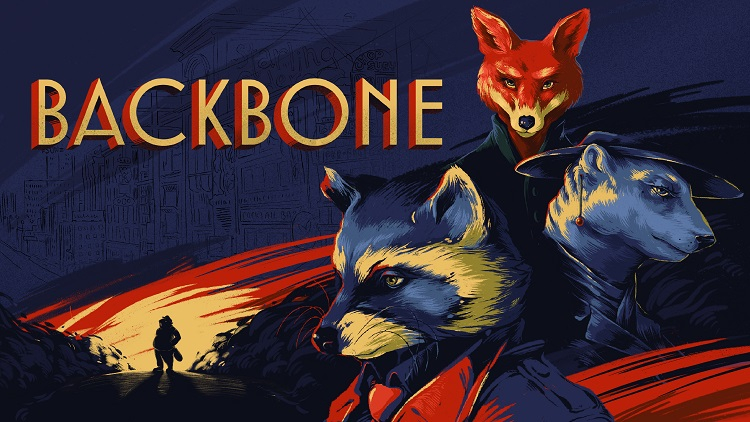 As it became known, next week – October 28 – Backbone will go on sale for PS4, PS5, Xbox One, Xbox Series X and S. On the same day, the game will add to the library of the Xbox Game Pass console segment.
It is also reported that the previously announced version of Backbone for the Nintendo Switch hybrid console will be released later… When exactly is not specified, but the command «trying her best».
As for the expansion of the list of localizations, on October 28 Backbone (on all target platforms) will also receive translation into several new languages, including Russian. There is no sound in the game, so only the text will be adapted.
Backbone debuted in June on PC (Steam, GOG, EGS, Microsoft Store, Xbox Game Pass). From October 28 to November 1 (that is, as part of the Halloween sale), the project will be available on Steam with a 25 percent discount.
If you notice an error, select it with the mouse and press CTRL + ENTER.