The recent earthquake in Taiwan may have affected Micron Technology's DRAM chip production. Against this background, shares of Micron with the opening of the New York Stock Exchange on Monday, October 25, rose by about 4%. This is because the situation may lead to their rise in price, the newspaper reports. Bloomberg.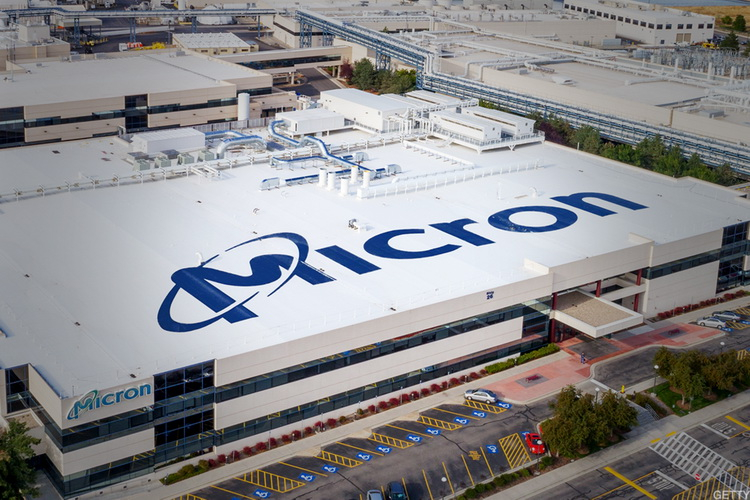 Yesterday, October 24, a strong earthquake with a magnitude of 6.2 hit Taiwan. The fluctuations were felt in many parts of Taiwan, including the capital city of Taipei. Their epicenter was located on the coastline, 22.7 km south of the city of Yilan, and the focus lay at a depth of 66.8 km. No casualties were reported.
Shortly after the incident, Micron issued a statement indicating that the earthquake affected the production of chips at its factories located in the northern part of Taoyuan City. The company is still assessing the damage and "Defines the necessary steps to fully restore production".
"Any significant manufacturing issues will definitely lead to supply chain problems and will also affect the projected DRAM chip prices much earlier in the first half of next year.", – say analysts of the agency Evercore ISI, to which the publication Bloomberg asked for comments.
If you notice an error, select it with the mouse and press CTRL + ENTER.