Daedalic Entertainment Publisher and Developers from FakeFish Studios and Undertow Games reported on the release of the content update "Among the Ancients" for its multiplayer submarine simulator Barotrauma.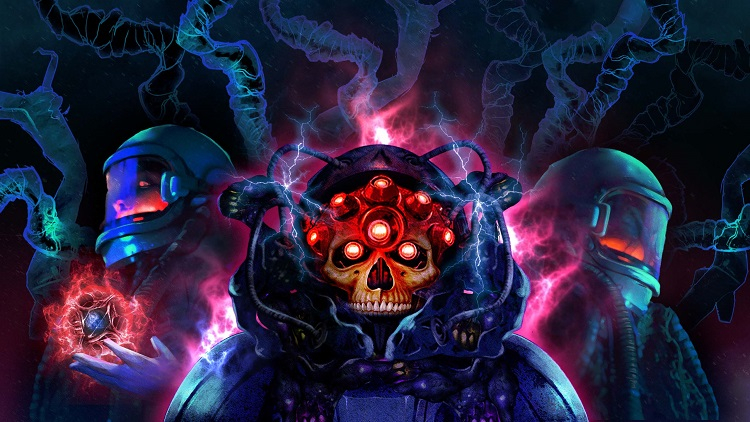 The patch brought with it reworked alien ruins (visuals, layouts, monsters, traps and missions) and character updates (skin tones, hairstyles, facial features, more realistic proportions and animations).
In addition, Among the Ancients adds a system of abilities to Barotrauma (allows you to unlock specialization of skills and even new items) and genetic improvements to strengthen the hero, and also refreshes the interface.
A complete list of changes made to Barotrauma with the latest update contains over 150 items and is available for review in announcement publication on the Steam service website.
Barotrauma was released on June 5, 2019 in Steam Early Access (Windows, Linux, macOS). The game offers to explore the underwater world of the moon of Jupiter alone or in a company (up to 16 people).
If you notice an error, select it with the mouse and press CTRL + ENTER.