Cruise, a self-driving car company and a subsidiary of General Motors, plans to commercialize autonomous vehicles in taxi and delivery services in 2022. General Motors CEO Mary Barra announced this.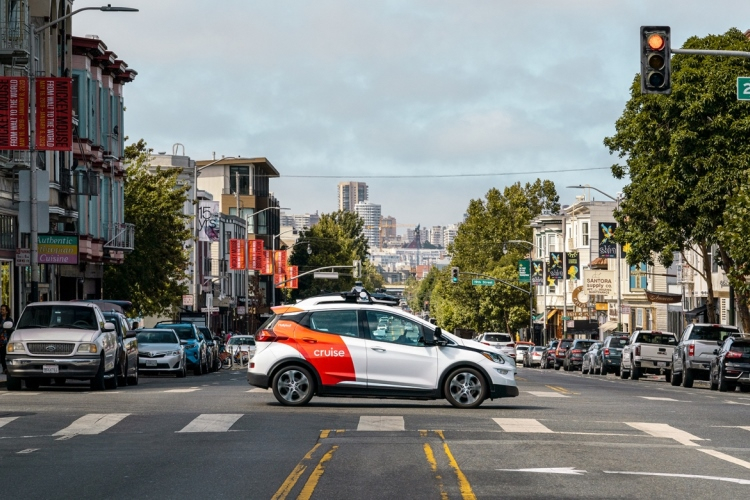 One of the features of Cruise that differentiates the company from other autonomous vehicle developers, according to the GM chief, is its vertical integration with GM, one of the largest car manufacturers in North America.
Earlier this month, Cruise received permission to carry passengers in autonomous vehicles in California. At this stage, an employee of the company will be present in the salon, ready to take over the management of the car in the event of an emergency. Regardless, obtaining a transport permit is a key step towards the future launch of commercial taxi services and the delivery of goods using self-driving vehicles. For this Cruise remains to obtain permission from the California Public Utilities Commission. After that, the company will be able to launch a commercial service using autonomous transport without a driver in San Francisco.
This information was announced during the announcement of General Motors financial results for the third quarter. Over the three-month period, the automaker generated revenue of $ 26.8 billion, which is almost a quarter less than the $ 35.5 billion that the company received in the third quarter of last year. This decline is mainly due to the shortage of semiconductor products. As for the company's profit, in the third quarter this figure was $ 2.4 billion, which is significantly less than last year's $ 4.1 billion.
If you notice an error, select it with the mouse and press CTRL + ENTER.