The company ByteDance, which owns the popular video service TikTok, announced a major upcoming reshuffle in management, as well as a reorganization that will create six business units. Resignation will be a key personnel issue CFO ByteDance Shou Zi Chew, who is also the CEO of TikTok, will now be able to focus on developing the short video platform.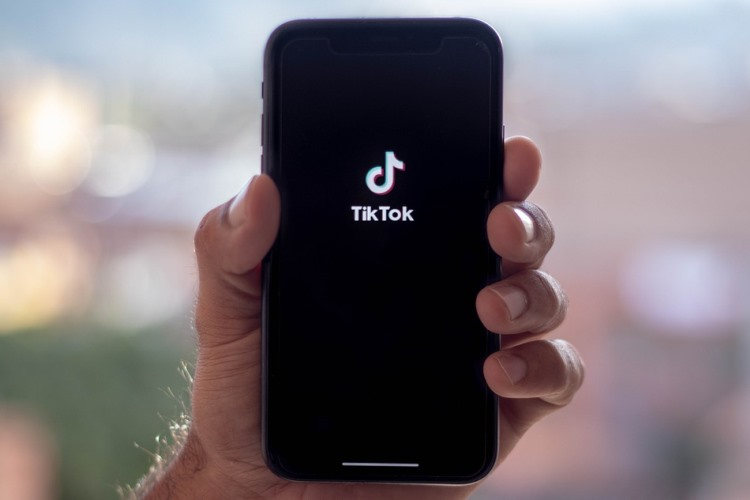 About upcoming changes reported ByteDance co-founder Liang Rubo sent out to employees this week by Reuters news agency, citing an internal letter. This will be the biggest organizational change since ByteDance co-founder Zhang Yiming announced his departure from the CEO position in May this year.
According to reports, Zhang Yiming will remain chairman of the board of directors, while Liang Rubo will take the place of CEO of ByteDance. These changes are expected to take place before the end of this year. The news of the change in head of the company came shortly after ByteDance scrapped plans to conduct an initial public offering (IPO) in April this year. Recall that the Chinese ByteDance is one of the largest private companies in the world, and its market value is estimated at $ 300 billion. As for Shou Zi Chu, he joined the company as CFO in March, and was appointed CEO of TikTok in May.
An internal letter to employees also talks about the upcoming restructuring, which will create six business units: TikTok, its Chinese version Douyin, Lark collaboration platform, BytePlus business services, Nuverse gaming and Dali Education. ByteDance products for the Chinese market, such as Toutiao news aggregator and Xigua video streaming service, will become part of the Douyin division. The Dali Education division, which has undergone a reduction after tightening regulation of the educational sphere in the Middle Kingdom, will provide services such as artificial intelligence-based training and adult education.
If you notice an error, select it with the mouse and press CTRL + ENTER.