Dropbox has added a feature to its cloud storage service that lets you automatically rename and group files and folders. It is called Automated Folders, which fully describes the essence of the function.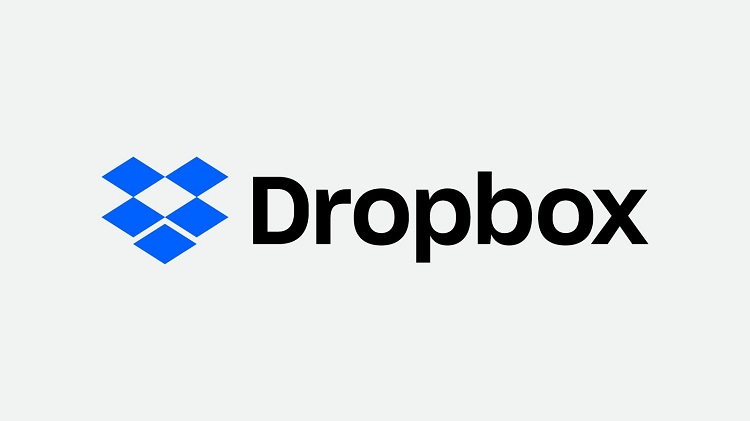 The automation that can be configured for folders allows a number of different rules to be applied. Users can customize the renaming of any files that are added to the folder according to a specific template or sort them into subfolders depending on the date when the file was uploaded to Dropbox. At the moment, the service has a well-defined list of rules available, but Dropbox is working to make the feature more flexible. The cloud storage service has also added a new tagging system that lets you add tags to files or folders to make searching easier and more convenient.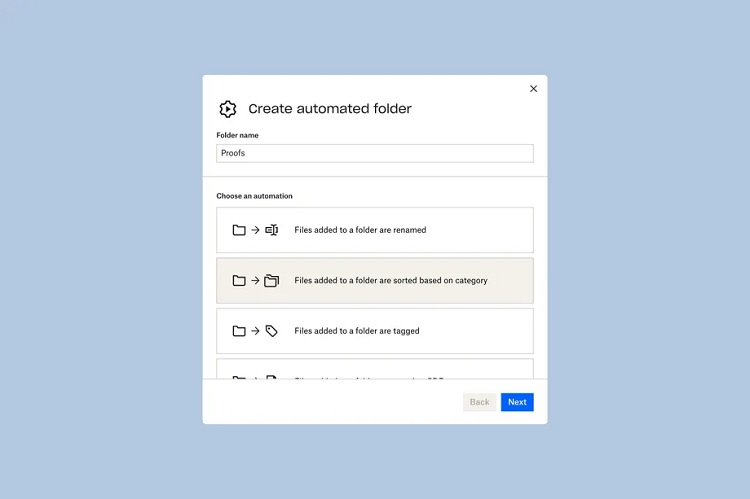 For working with automated folders, Dropbox has added a special control panel that will make it easier to use the function. It is also worth noting the appearance of the Naming Conventions feature, which will allow users to group renamed files into folders according to a selected template. For example, users can set up a rule to rename photos to include the date they were taken.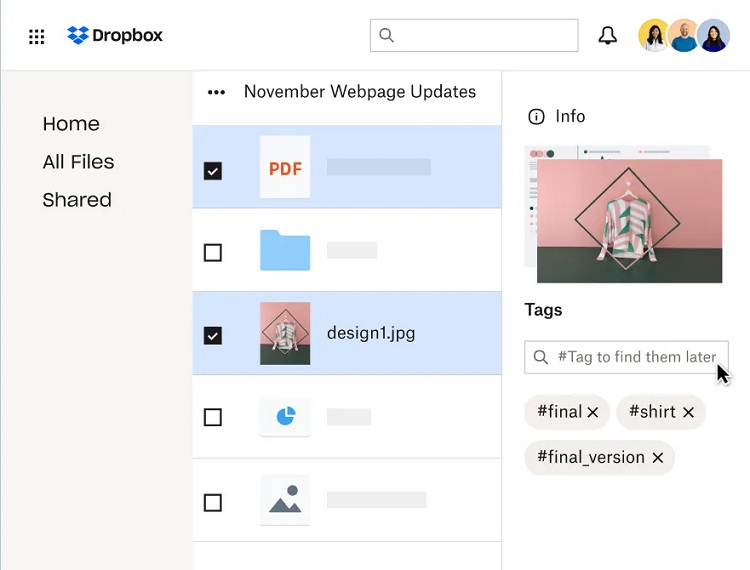 Dropbox says the new features will be available to Dropbox for Teams users today. Users of individual and family plans, according to the company, will have access to the new feature in the near future.
If you notice an error, select it with the mouse and press CTRL + ENTER.