The press service of G.Skill does not miss the opportunity to remind about the upcoming sets of DDR5 RAM. The vendor has already presented the "fastest in the world" kits DDR5-6600 and DDR5-6800, and today it boasted of achieving an effective frequency of 7000 MHz. She submitted to the 32GB (2x 16GB) Trident Z5 DDR5 set.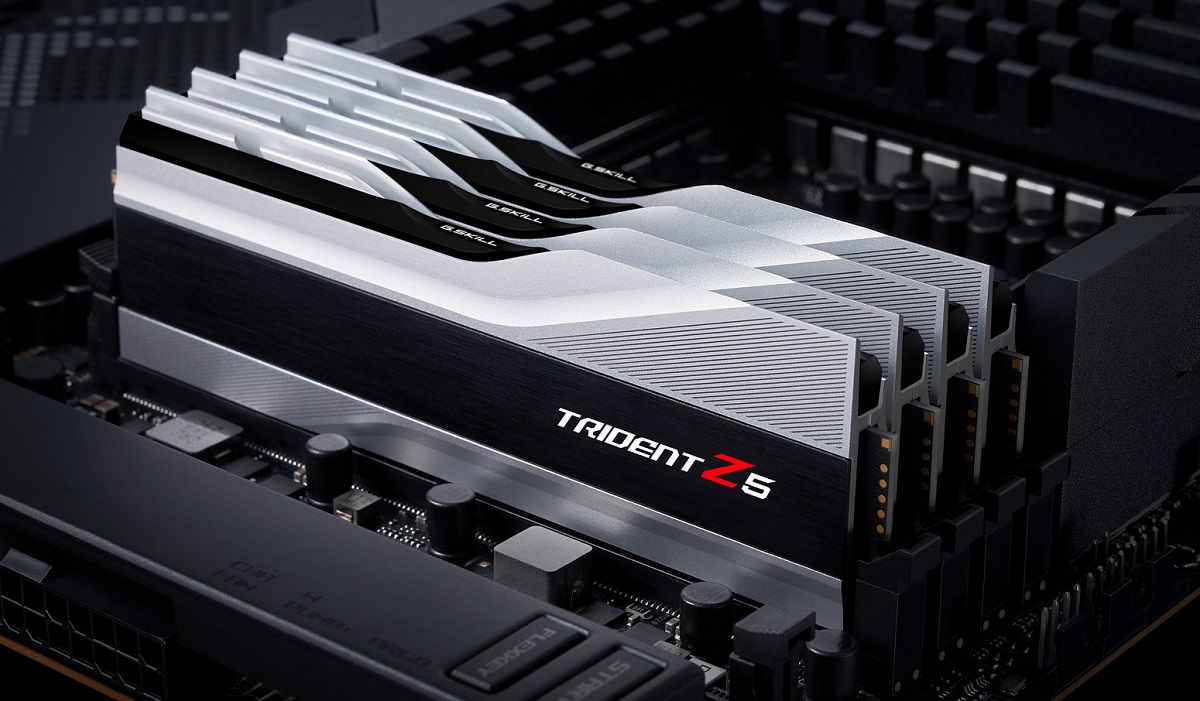 The aforementioned G.Skill Trident Z5 DDR5-7000 kit worked with CL40-40-40-76 delays in conjunction with one of the older 12th generation Intel Core chips. The DDR5 controller integrated into the processor operated in Gear2 mode, i.e. at half the frequency of the RAM. As proof of the high stability of the new kit, the company provided a screenshot.
"We are seeing remarkable overclocking potential for DDR5 memory on 12th Gen Intel Core desktop processors and motherboards with the Intel Z690 chipset," said Tequila Huang, corporate vice president, G.Skill International. "DDR5-7000 is an incredible milestone for us and we will continue to work with our industry partners to develop even faster DDR5 memory for PC enthusiasts and overclockers."
G.Skill did not ignore the publication of a list of Intel-validated DDR5 memory kits with XMP 3.0 support. To date, the fastest kit in it is DDR5-6666 made by Taiwanese.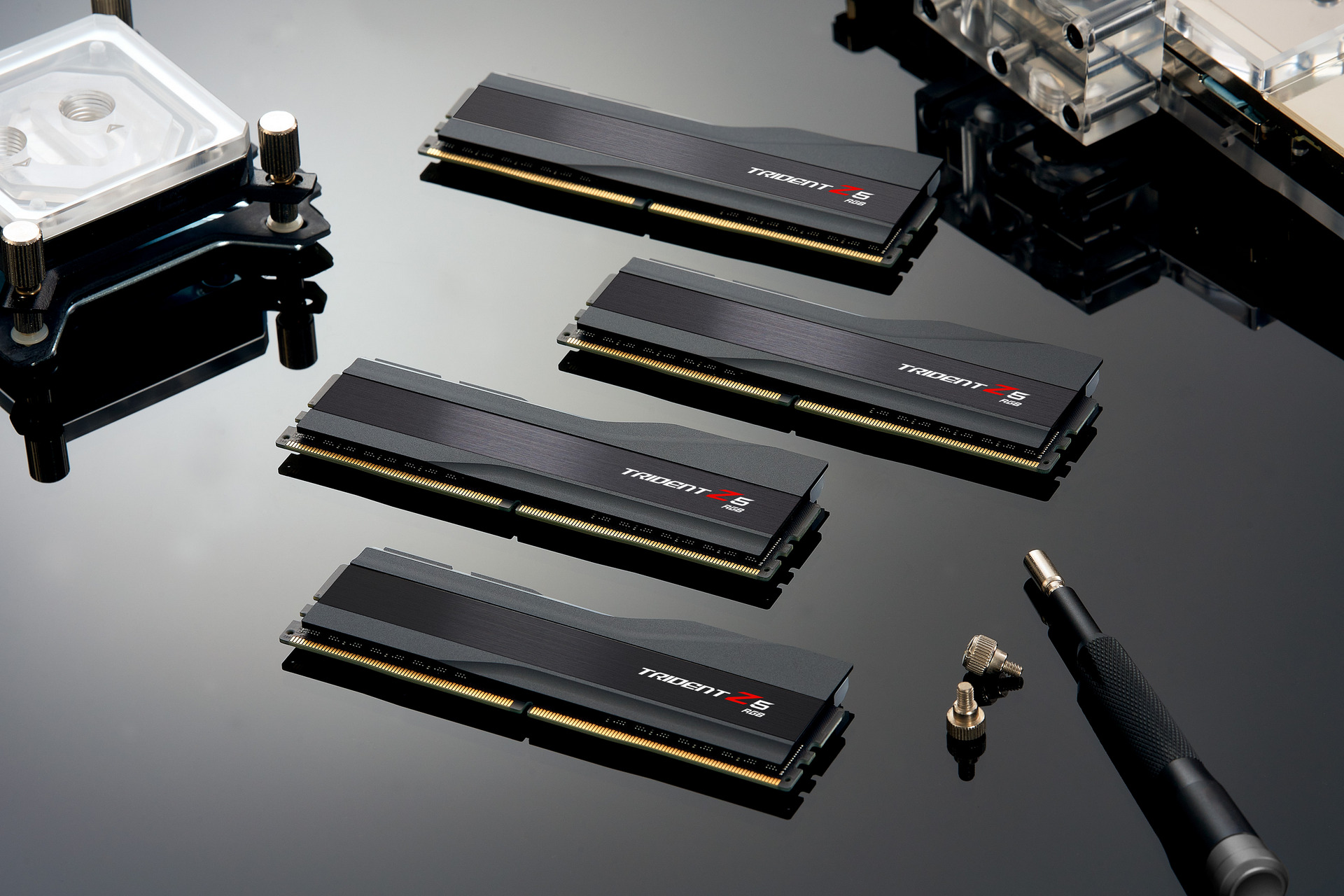 Regarding the G.Skill Trident Z5 DDR5-7000 kit, unfortunately, no information has been received regarding its release date and price.
A source:
G.Skill
.