At a recent reporting event, Apple's management warned that the company not only expects to lose more than $ 6 billion in revenue in the current quarter due to a shortage of components, but also to reduce sales of tablets. In fact, according to sources, such measures have been taken since September, and the necessary components are sent to equip the iPhone 13 family.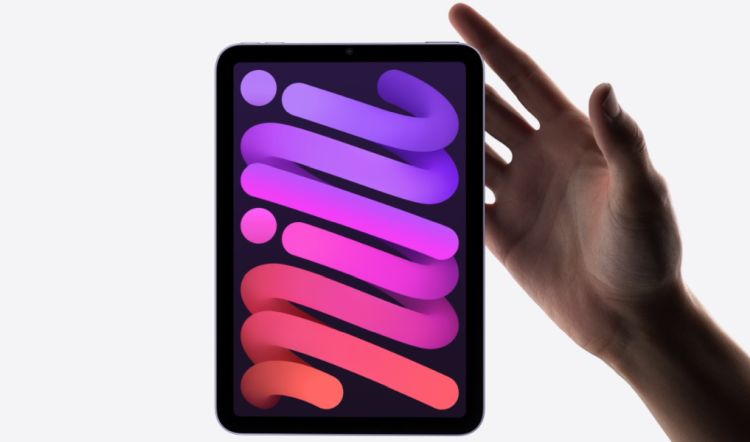 According to information Nikkei Asian ReviewApple's contract tablet makers have already received halved orders for September and October. This measure was a forced Apple response to the shortage of components and high demand for smartphones of the new family. Since some of the components are shared by Apple's tablets and smartphones, the company has the ability to optimize resource allocation. In addition, as the source adds, some of the components that were originally intended for older iPhone models are also directed to the needs of the iPhone 13 release.
According to experts, this behavior of Apple is easy to explain, because the peak demand for a new family of smartphones occurs in the first months after the announcement. The company is able to sell about 200 million smartphones a year, and tablets are sold significantly less, although due to the pandemic, sales of the iPad grew faster than the market, and also helped to strengthen Apple's position in the tablet segment. At the same time, over the past fiscal year, the company increased its revenue from smartphone sales by 39%, and core revenue again exceeded the share of 50% of the total, so the importance of the last product category for Apple is difficult to deny. New iPad customers in many geographic markets now have to wait at least six weeks to receive an order.
If you notice an error, select it with the mouse and press CTRL + ENTER.