Another team had to be found for the service game.
Another team had to be found for the service game.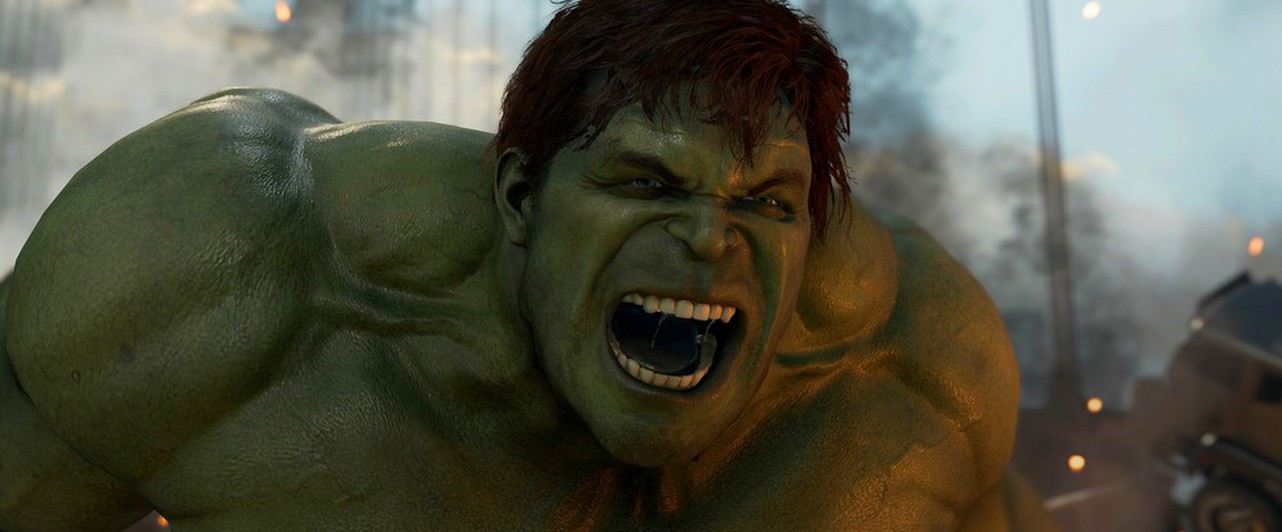 The cooperative role-playing action Marvel's Avengers was not very successful: a year after the release of the Steam version of the game, there are 518 people. In the latest report from Square Enix, the publisher admits that the results of the game were below expectations.
With Marvel's Avengers, Square Enix CEO Yoshuke Matsuda explains, there have been several problems. First, it was completed during a pandemic, when the developers had to be urgently transferred to a remote location: because of this, "a number of unexpected difficulties" arose.
Secondly, another studio had to be found to develop Marvel's Avengers. The game was handled by Crystal Dynamics, which had never made co-op games-services before; lack of experience could negatively affect the project.
The shift to a game-as-a-service model has revealed challenges that we will likely face in the development of future games as well. In particular, game design must be chosen to match the tastes and unique capabilities of our studios and development teams.

While our first attempt at solving this problem was disappointing, we believe that as the gaming industry moves to service models, the importance of GaaS will increase.
Square Enix does not yet have a ready-made solution, notes Matsuda. The publisher has yet to figure out how best to create service games.
Square Enix's latest major game, Marvel's Guardians of the Galaxy, is a purely solo project with no service mechanics.