The publisher approaches the issue from a purely financial point of view.
The publisher approaches the issue from a purely financial point of view.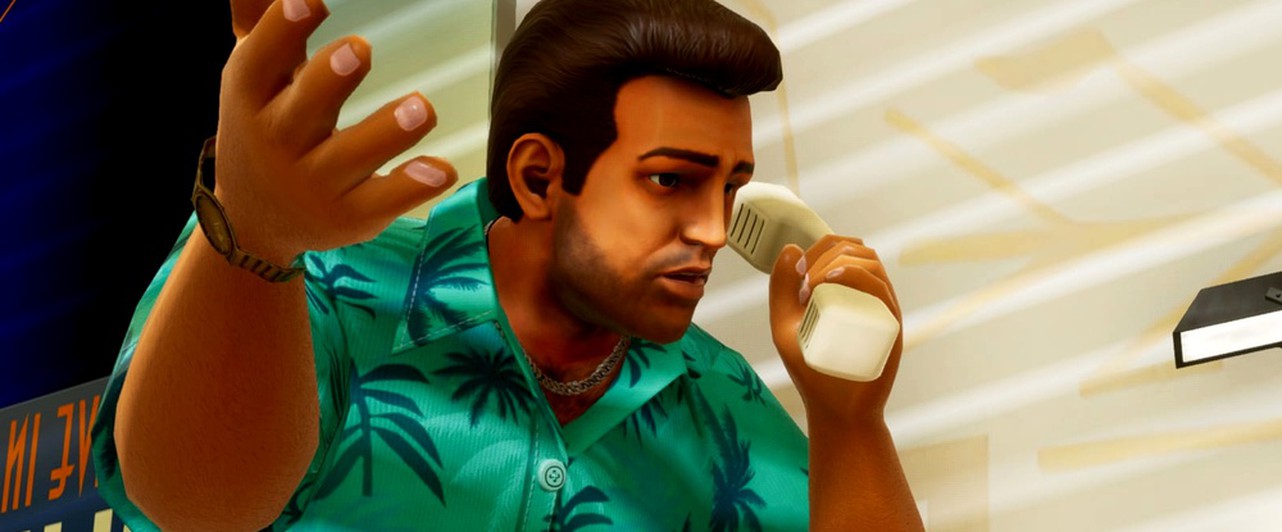 In a week, Take-Two Interactive will release remasters of three parts of Grand Theft Auto, in the next two years the company plans to release nine "new versions of already released games" – apparently, also remasters or re-releases. How are decisions about their creation made?
During the last conference call, such a question was posed to Karl Slatoff, President of Take-Two. According to the top manager, when deciding whether to release a remaster of the game, the publisher focuses only on the financial side of the issue.
This is a purely economic solution. In making this decision, we focus on the size of the fan base, how much it will cost to create a remaster, and consider whether we will make any other changes to the game to improve the gaming experience.
At the same time, notes Slatoff, you need to understand some of the subtleties. For example, simple ports of older games to modern platforms do not sell as well as full-fledged updated versions.
Take-Two has experience in making conventional ports. For example, at one time the publisher released Grand Theft Auto San Andreas on the PlayStation 3, Xbox 360 and PlayStation 4, practically without changing the quality of the graphics.
All this influences the decision, all these factors. But ultimately it is precisely an economic decision, a question of resource allocation. Simple math.
Slatoff did not reveal how much it costs Take-Two to develop remasters, what is the profit margin for such a project, and what games the company plans to update in the future. Rumor has it that a Red Dead Redemption remaster is in development.