Along with the demonstration, they also opened pre-orders.
Along with the demonstration, they also opened pre-orders.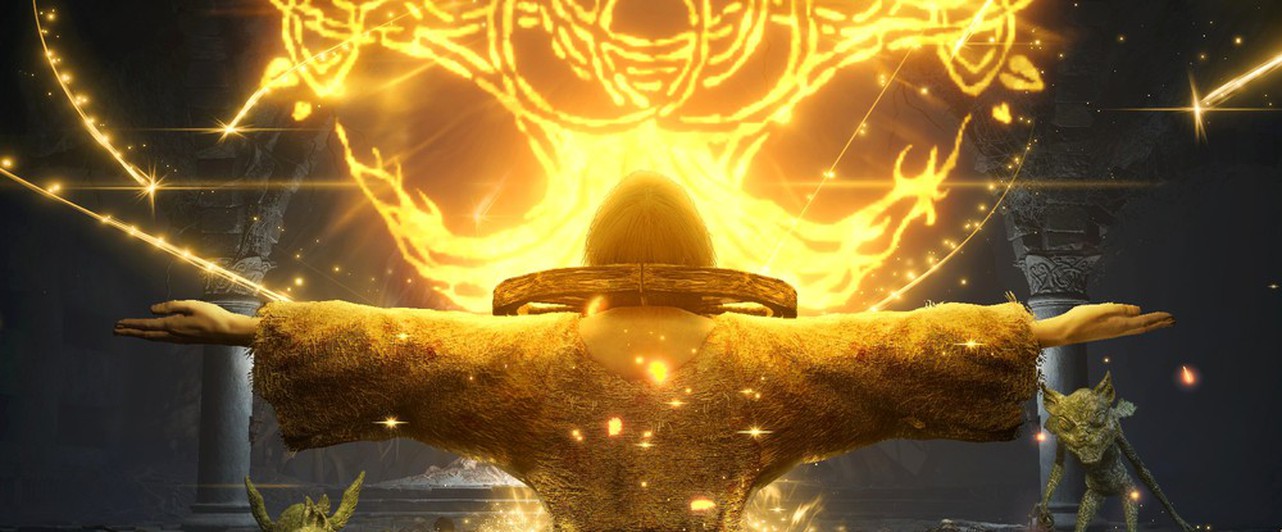 On the evening of November 4th, Bandai Namco and From Software held their first long-term demo of Elden Ring gameplay. The developers showed a 15-minute snippet of gameplay, showcasing early locations and basic game mechanics.
Simultaneously with the start of the broadcast, pre-orders were accepted. The basic version of Elden Ring on PC costs 2499 rubles, on PlayStation – 4999 rubles. The deluxe edition additionally contains an artbook and soundtrack.
Here's what we learned during the broadcast:
Scattered around the game world are places of grace, recognizable by the glow: here you can take a break.
Sometimes grace emits rays of light hinting where to go.
One of the characters in the game is a talking pot named Alexander.
There is a map that you can put tags on. The map will have to be assembled in parts.
Rays of grace found by the players appear on the map.
Treasures are encountered from time to time in the game world.
You can soar into the air astride your horse not at any point, but only near a spiritual source.
There is a crafting system, we do not know anything about it: only the interface was shown.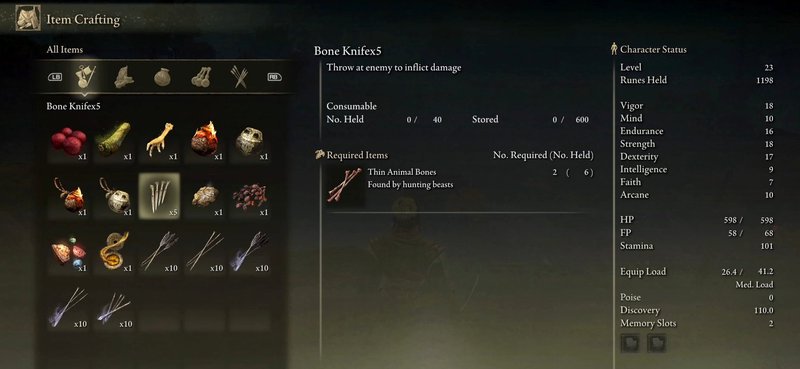 You can call on other players for help or fight with them in PvP. Players can invade your session.
You can also call the spirits of killed opponents for help. There are a lot of spirits, you will have to experiment with them.
Weapons have special attacks that can be changed.
There are powerful blows. For example, attacking from above knocks enemies off balance.
The dungeons also have treasures and bosses. Sometimes there are ghostly walls here.
Dungeons consist of several levels, they can be passed in different ways.
A character named Melina will help our hero become stronger.
Some locations can be traversed in different ways. As a rule, the shortest path will be the most dangerous.
One of the first bosses will be the ruler of Stormvale named Godric the Golden. He knows how to grow a paw that sprinkles everything around with fire.
Elden Ring will be released on PC and two generations of consoles on February 25, 2022.