Law enforcers from different countries continue to fight against hackers from REvil. Earlier it was reported about the detention of seven people who are believed to be associated with the group. Now the charges were brought against the Ukrainian citizen Yaroslav Vasinsky, who was detained in Poland. He is accused of participating in numerous cyberattacks, including against the American IT company Kaseya.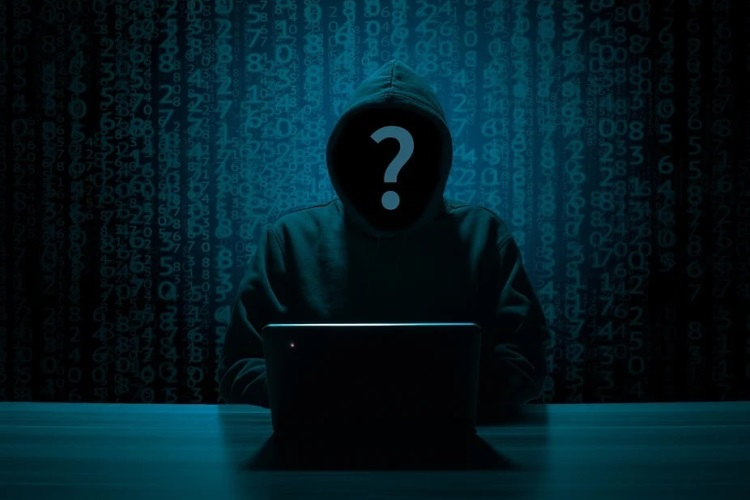 According to reports, Vasinsky was detained in Poland in October of this year, and charges of cybercrimes by the United States were brought forward in August. Now he faces extradition to the United States, where the hacker will face trial. Along with this, law enforcement officers managed to seize financial assets that are believed to belong to REvil.
The US Department of Justice (DOJ) announced the seizure of $ 6.1 million in cryptocurrency on the FTX exchange, which law enforcement officials believe are related to REvil. The assets belonged to Russian citizen Yevgeny Polyanin, who was also accused by the US of collaborating with REvil to carry out attacks on corporate and government facilities. It is noted that Polyanin is on the wanted list.
The indictments do not directly indicate what role Vasinsky and Polyanin played in the attacks of the REvil hackers. They are accused of collaborating with cybercriminals. The Justice Ministry notes that Vasinsky and Polyanin face more than 100 years in prison if they are convicted of all the charges. The US authorities intend to continue to catch hackers who used ransomware against US companies and government organizations. Last week, a $ 10 million reward was announced for information leading to the arrest of members of the DarkSide gang.
If you notice an error, select it with the mouse and press CTRL + ENTER.