Plus a bonus – a new shot of the second season.
Plus a bonus – a new shot of the second season.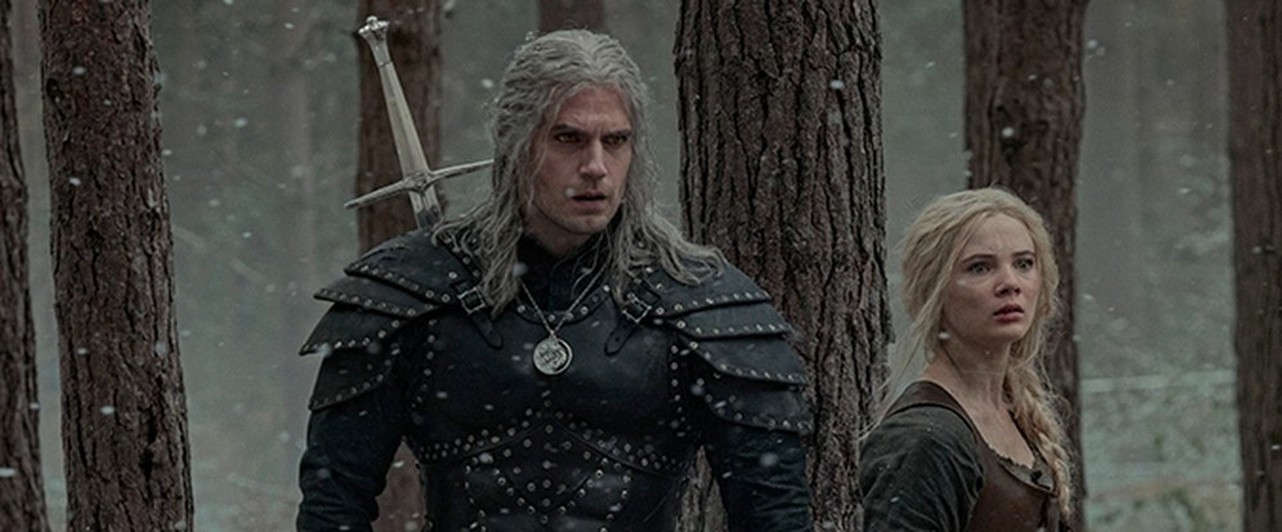 Henry Cavill, who plays Geralt in Netflix's The Witcher, was interviewed by Total Film. The second season of the series, now preparing for the premiere, was filmed during the pandemic, production was paused, but Cavill did not part with Geralt during the lockdown.
According to the actor, he whiled away the time in isolation for the passage of The Witcher 3. Cavill, who had already played the game, decided to try to complete it on the maximum difficulty level.
I decided to turn the difficulty level of the game to the maximum. I have done this before, but now it turned out to be quite difficult! I completely forgot about it.
Cavill does not specify if he managed to beat the game during the lockdown.
In the second season, the actor promises, Geralt will change a little. Firstly, the witcher will be more sociable – Cavill personally insisted on this. Secondly, Geralt will no longer give the impression of a simple bruiser.
I wanted our Geralt to be closer to the book version this season, so that he spoke more. I have been very, very active in promoting this idea.

I will not say that he became more fun. This is still Geralt of Rivia, but he certainly seems more intelligent. [человеком]… But the life of a monster hunter is hard, I wouldn't recommend it to anyone.
Together with the interview, the publication published another shot from the second season of The Witcher. This is a scene in the forest where Geralt and Ciri will fight Leshim.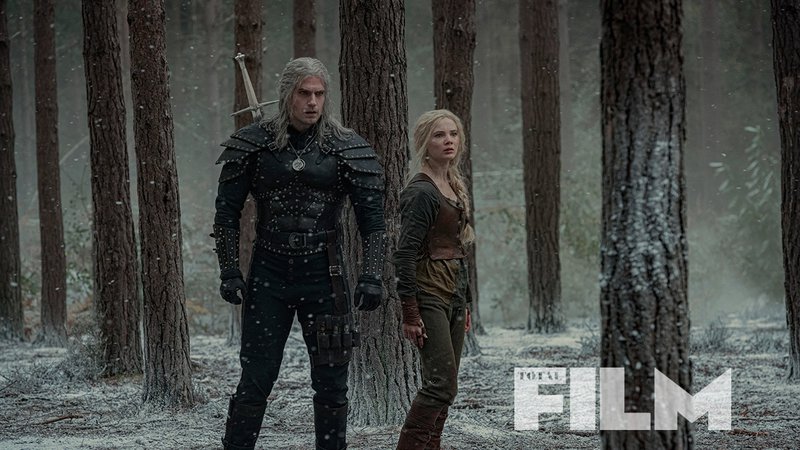 The second season of The Witcher will be released on December 17th.