Reviews for him on Steam immediately turned into a collection of jokes.
Reviews for him on Steam immediately turned into a collection of jokes.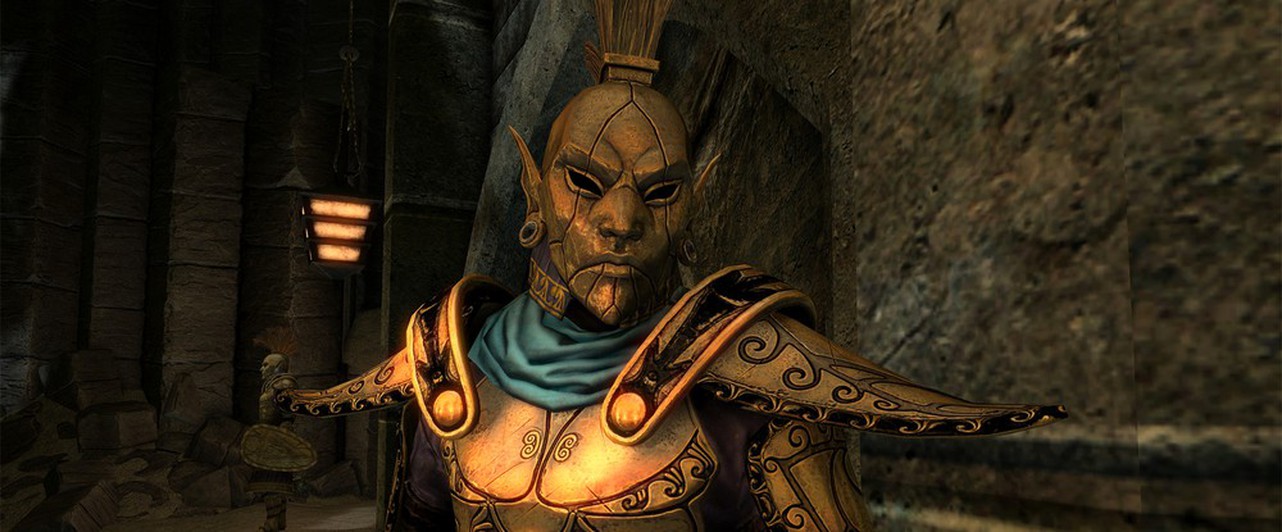 The Elder Scrolls V: Skyrim Anniversary, the 10th anniversary edition of the original version of Skyrim, has been released on PC and consoles. According to fan counts, Skyrim has now broken the Resident Evil 4 record for the most reprints.
To get the anniversary edition, you must either buy it from scratch – the PC version on Steam costs 1999 rubles, – or upgrade (799 rubles on Steam instead of the expected 1,429 rubles). The updated players seem to be very happy.
And here's another story
The Steam Anniversary update reviews can now be read as a collection of themed jokes. Here is some of them.
I bought Skyrim to buy another Skyrim for it. Game of the year 10 out of 10
Yes, I bought Skyrim again.

No, I'm not nuts.

Yes, I am already waiting for a new reissue to purchase.

No, I'm still not nuts.
I was saving up for stalker 2, Todd update came out, I could not resist, thanks for Skyrim)
The year 2021 has arrived. It's time to buy Skyrim again.

The purchase of "Skyrim" is inevitable as well as the release of a new reissue of "Skyrim".

Skyrim is the game that you buy more often than any other game, because other games only need to be bought once, but only Todd Howard knows how many times you have to buy Skyrim.
-Listen, buy A?

-Well, OK

(c) Todd Buy Howard
Players did not pass by popular tags either. According to Steam, the Skyrim Anniversary Edition is not only RPG and Fantasy, but Capitalism, Black Comedy, Psychological Horror and Dating Sim.
A lot of people seem to be interested in the re-release of Skyrim. The current peak online in the Steam version of the game is about a third higher than at the same time on November 10.