According to the results of this year, the Russian video game market may show a sharp slowdown in growth – it will amount to only 1%, experts are sure. For comparison, in 2020, when tough lockdowns were introduced due to the pandemic, the market grew by an impressive 35%.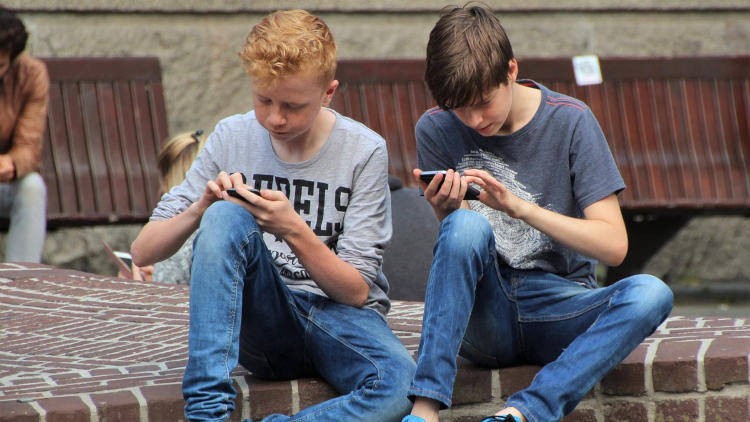 A sharp slowdown in the growth of the Russian video game market was predicted by experts from the My.Games company – it is part of VK and specializes in the development and publication of games. According to press release companies, in 2019 the market grew by 14%, in 2020 this figure was 35%, and by the end of 2021 growth may stop at around 1%. According to the head of My.Games Vasily Maguryan, this is the effect of a high base after the lockdowns of 2020, when the Russians were at home and began to devote more time to video games. However, in the foreseeable future, Maguryan is sure, sharp changes will be compensated: "In 2022, we expect the situation to stabilize and the growth rate of the Russian video game market to return to double-digit rates."… There are no obvious reasons for concern, since over the past 4 years the video game market in Russia has grown 1.6 times, starting from the level of 106.5 billion rubles.
PC games remain the largest segment of the market. At the end of the current year, it is expected to decrease by 4.6% to 78.1 billion rubles. – compared to 2020, when it grew by 34% and reached 81.9 billion rubles. The second place is taken by mobile games, which traditionally show the greatest dynamics: in 2021 they will grow by 10% and stop at 73.8 billion rubles, while last year they grew by 39% and showed 67.1 billion rubles. Console games were in third place: if last year they grew by 20% and reached 14.4 billion rubles, then this year this segment is expected to decrease by 5% to 13.64 billion rubles.
As noted, over the past four years, only mobile games have shown stable and significant growth, while the segments of console and PC games are declining. In general, Russia is not too far out of the global statistics: by the end of 2021, NewZoo experts predict a 1.1% decline in the global video game market, although in 2020 it showed "Unique growth" at 23.1%.
If you notice an error, select it with the mouse and press CTRL + ENTER.