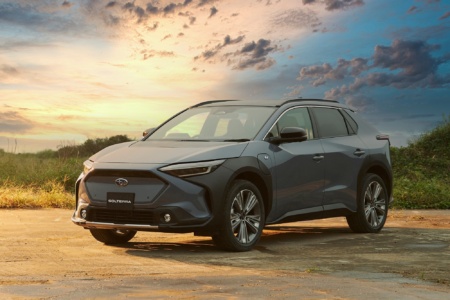 Today, Japanese automaker Subaru unveiled a pre-production version of the Subaru Solterra electric crossover, which will begin selling in 2022 in all major global markets, including the United States, Canada, Europe, China and Japan.
If, when looking at the images of the novelty, you have a feeling of déjà vu, then you are not in the matrix, this is really an almost complete copy of the recently presented Toyota bZ4X model. At the same time, we are not talking about any illegal copying, the base model was developed jointly by Subaru and Toyota, and only then each of the manufacturers introduced small corporate touches.
So, Subaru Solterra (from the combination of the words "Sol" and "Terra", which translates from Latin "Sun" and "Earth") is based on the e-Subaru Global Platform (Toyota's version is called e-TNGA). The electric crossover received two versions – front-wheel drive with one 150 kW engine on the front axle and all-wheel drive with two 80 kW motors each (160 kW in total).
The dynamic capabilities of the new product are not announced, but by analogy with the Toyota bZ4X, we can predict that it will be 8.4 seconds and 7.7 seconds to the first hundred, respectively, and the maximum is limited at around 160 km / h.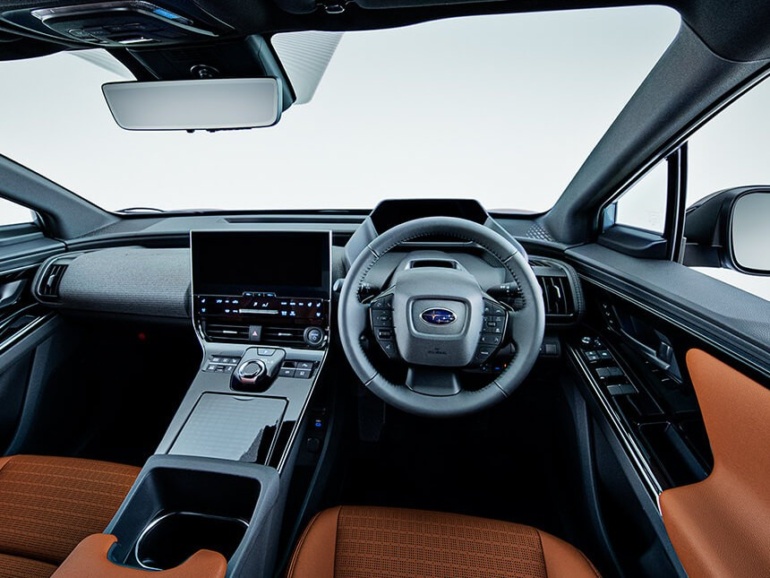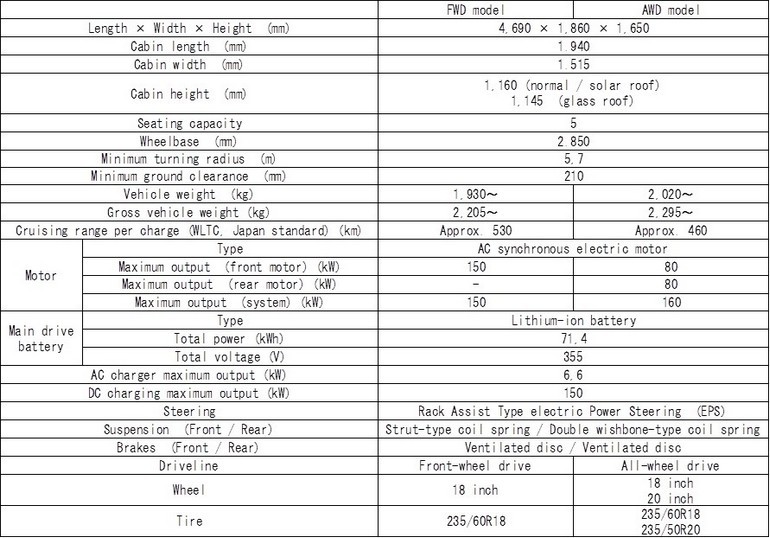 Both versions of the Subaru Solterra use the same 71.4 kWh battery, which delivers 530 km and 460 km respectively of the WLTC measuring cycle.
Supports high-speed charging at a power of up to 150 kW, in which a charge up to 80% takes only half an hour. A built-in 11 kW inverter is used for grid charging, and a solar panel built into the roof is also available as an option – but this is more a tribute to the model name than a real necessity.
A source: Subaru
---