Seattle-based developer Double Dagger Studio has announced a cat-life simulation adventure game: Little Kitty, Big City.
Little Kitty, Big City is a game in which the player will have to try on the role of a small black kitten, which is very curious by nature. In the story, a cute character got lost in a big city and is trying to find his way home. To help the little rogue find the right path, the player will need to explore the city, make new friends, and wreak havoc around him. The game allows you to customize your character by choosing a variety of delicious hats.
The project is designed for a single player and is made in a casual style.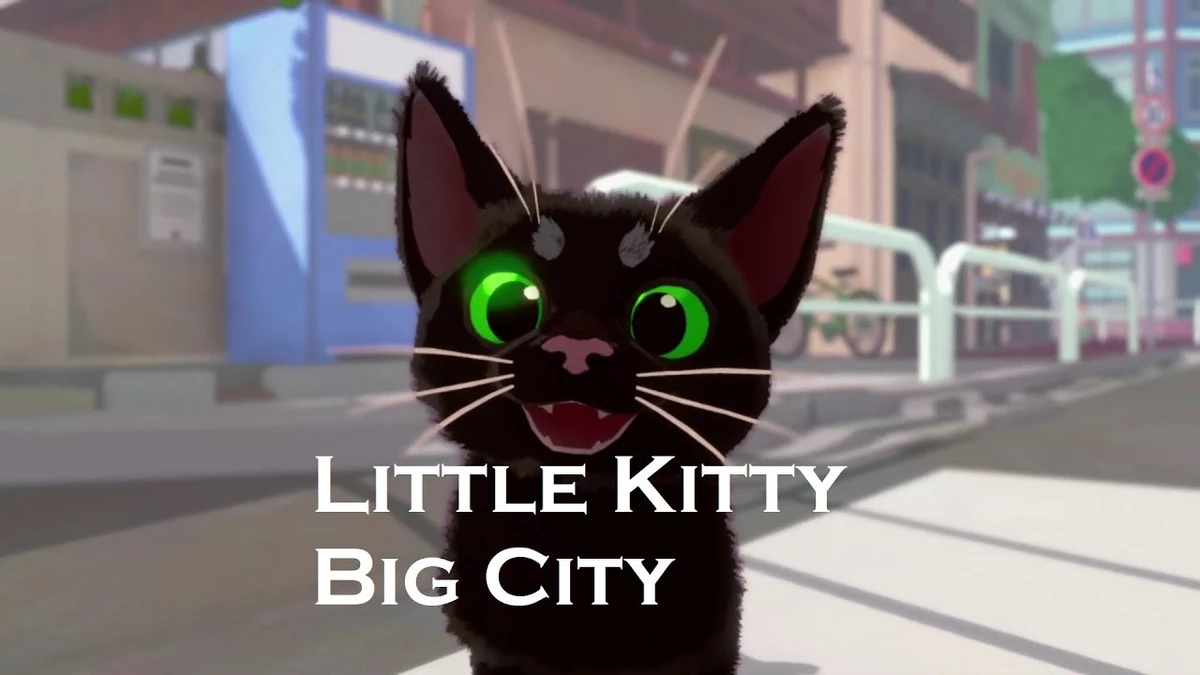 The indie simulator will be distributed through the store on Steam. The game has been announced for PC and is expected to be released in 2022. The developers themselves believe that "cats have no deadlines", this is reported in the line "release date" on the official game page on Steam.
Friends, we remind you that a very useful activity has started on our portal, timed to coincide with the release of the new real-time strategy Age of Empires IV. Participation in the activity will allow you to access the specified game.
Go for it! Follow the link and dive into the fascinating world of the Middle Ages: https://specials.goha.ru/ageofempires
.