The release of the compilation Grand Theft Auto: The Trilogy – The Definitive Edition turned out to be a real disaster for Rockstar Games. In the case of the PC version, the release was accompanied by a "fall" of online services, including those responsible for GTA Online and Red Dead Online, and ultimately the company decided to suspend the sale of remasters altogether. Today user rating of the collection on the Metacritic portal is 0.6 points out of 10, which is comparable to "success" Warcraft III: Reforged.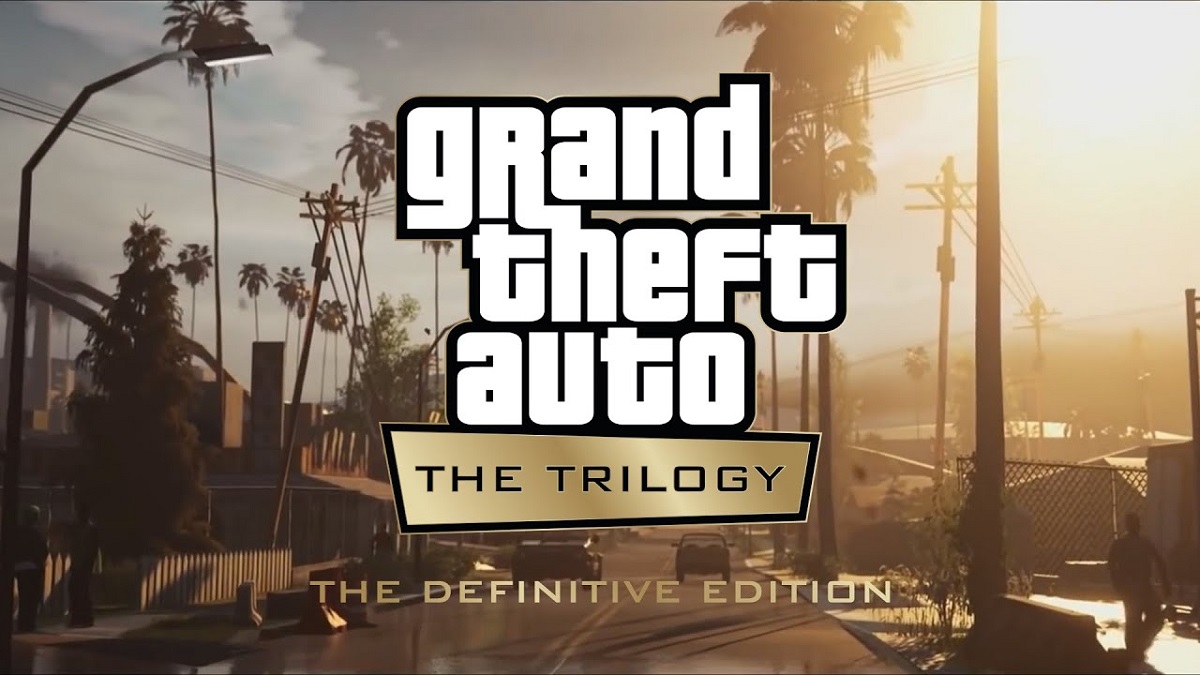 To stop selling GTA: The Trilogy – Definitive Edition, as Rockstar Games itself said, it was necessary to delete some files that accidentally ended up in the final assembly. Dataminers found music in the archives for which the company no longer has a license, cut content, developer comments and a lot of other interesting information.
Meanwhile, the version for the Nintendo Switch console contained all the source code for Grand Theft Auto: The Trilogy – The Definitive Edition. This includes script sources, various text documents, internal developer tools, and other files. In other words, a real gold mine for modders, who now have access to the "inner kitchen" of Rockstar Games.
A source:
DSOGaming
.