Although the latest smartphones Google Pixel and Pixel 6 Pro are advanced solutions, as in the previous models of smartphones of the tech giant, at the first stage of sales, new items suffer from numerous "childhood diseases" that require "treatment." Specifically, Google had to fix an unplanned glitch that could cause smartphones to call arbitrary contacts from the phone book by themselves.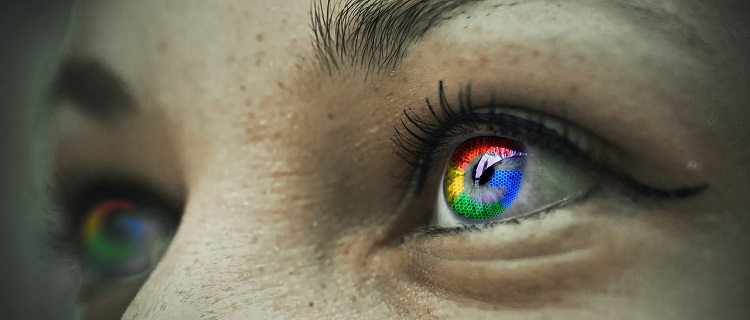 After identifying the problem, users gradually figured out that the likely culprit was Google Assistant, which was causing the problem. In any case, turning off such a "helper" usually stopped calls. Now the developer has released an update to the Google app.
According to the Pixel Smartphone Reddit Community Administrator (/ r / GooglePixel), installing version 12.43.18 or higher will completely fix the issue. Those who once had to disable the function of calling Google Assistant with a passphrase can now reactivate it.
It is noteworthy that earlier, some users of the new flagship Pixel 6 complained that smartphones sometimes call subscribers from their contact lists, even in cases when there is absolute silence in the premises and even, in some cases, when the owners were asleep. In such cases, it is unlikely that speech recognition error can be blamed.
If you notice an error, select it with the mouse and press CTRL + ENTER.