The young company Lucid managed to start mass production of the Air electric sedan, although the first three quarters of this year brought the company a net loss of $ 1.5 billion. It has already received 13,000 orders for this model, but by the end of next year it hopes to produce at least 20 thousand copies of Lucid Air.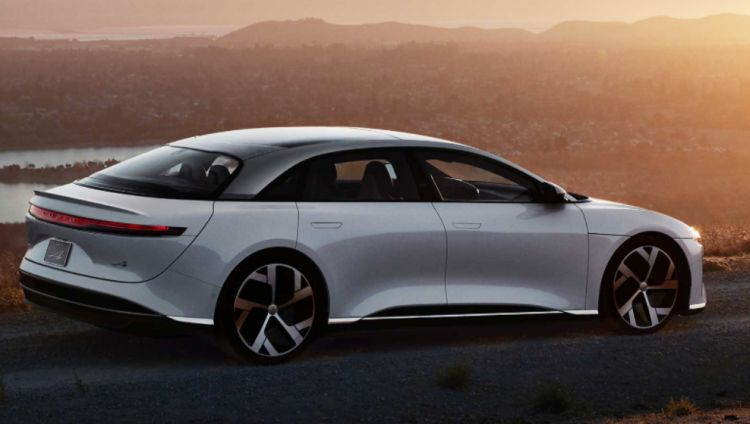 This is evidenced by the quarterly report of Lucid and the accompanying comments of the company's management, as explains CNBC… Even the continuing shortage of components and difficulties with logistics did not force the company to abandon the original plan to produce 20 thousand electric vehicles in 2022. In the third quarter, Lucid's revenue of $ 232,000 was mainly formed by a contract for the supply of traction batteries for cars of the Formula E racing league. From the fourth quarter, the company will already begin to receive revenue from the sale of serial electric vehicles and will report on their number.
Lucid shares are up more than 80% since July. Before the announcement of the results of the third quarter, they first fell by 5%, but after the release of statistics they won back the lost positions. The first batch of the Lucid Air Dream Edition limited edition sedans will be 520 units, with more affordable modifications coming next year. For the flagship version of the electric car, they ask for $ 169,000, while the car is capable of boasting a range of 832 km according to the EPA cycle and a power plant with a capacity of 1,111 horsepower. The initial version of the Lucid Air is priced at $ 77,400, but it also offers a range of about 650 km with a power plant of 480 horsepower.
If you notice an error, select it with the mouse and press CTRL + ENTER.