Four years ago, Ford considered the acquisition of electric vehicle company Lucid Motors. Now the latter is worth more than the Detroit automaker with more than a century of history. Lucid Motors hit $ 90 billion on Tuesday after the startup first reported its financial performance as a public company and just weeks after it began shipping the Air electric sedan.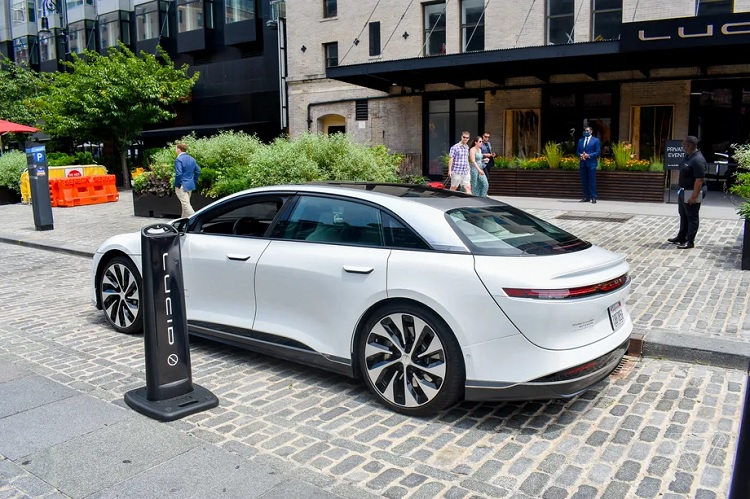 Lucid Motors can be considered the longest-serving electric vehicle manufacturer. It was founded in 2007 as a battery company called Atieva. However, after Lucid set out to build its first electric car in 2016, she quickly found herself running out of money. The sale of Ford was considered as one of the options for raising capital. However, this never happened, and later Lucid Motors struck a major deal with a Saudi Arabian fund, which now owns most of the startup.
Since then, Lucid has spent billions of dollars getting the Air ready for production. The company announced on Monday that it has lost more than $ 1.5 billion this year alone in a bid to start shipping Air sooner. For all the time, losses have reached almost $ 5 billion.
In the end, the company's efforts were rewarded. On Tuesday, its market capitalization reached almost $ 90 billion, while Ford ended the day with a capitalization of about $ 79 billion.
Lucid Motors has some pretty big ambitions. The company is still building a new plant in Casa Grande, USA and says it intends to produce 20,000 Air sedans in 2022, before adding an all-electric SUV to its lineup late next year.
If you notice an error, select it with the mouse and press CTRL + ENTER.