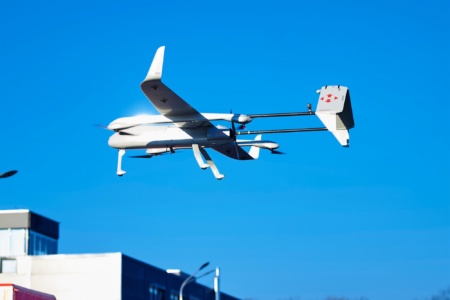 Nova Poshta continues to test new routes for delivering parcels by unmanned aerial vehicles (UAVs) to offer customers fast delivery between cities with a population of millions next year.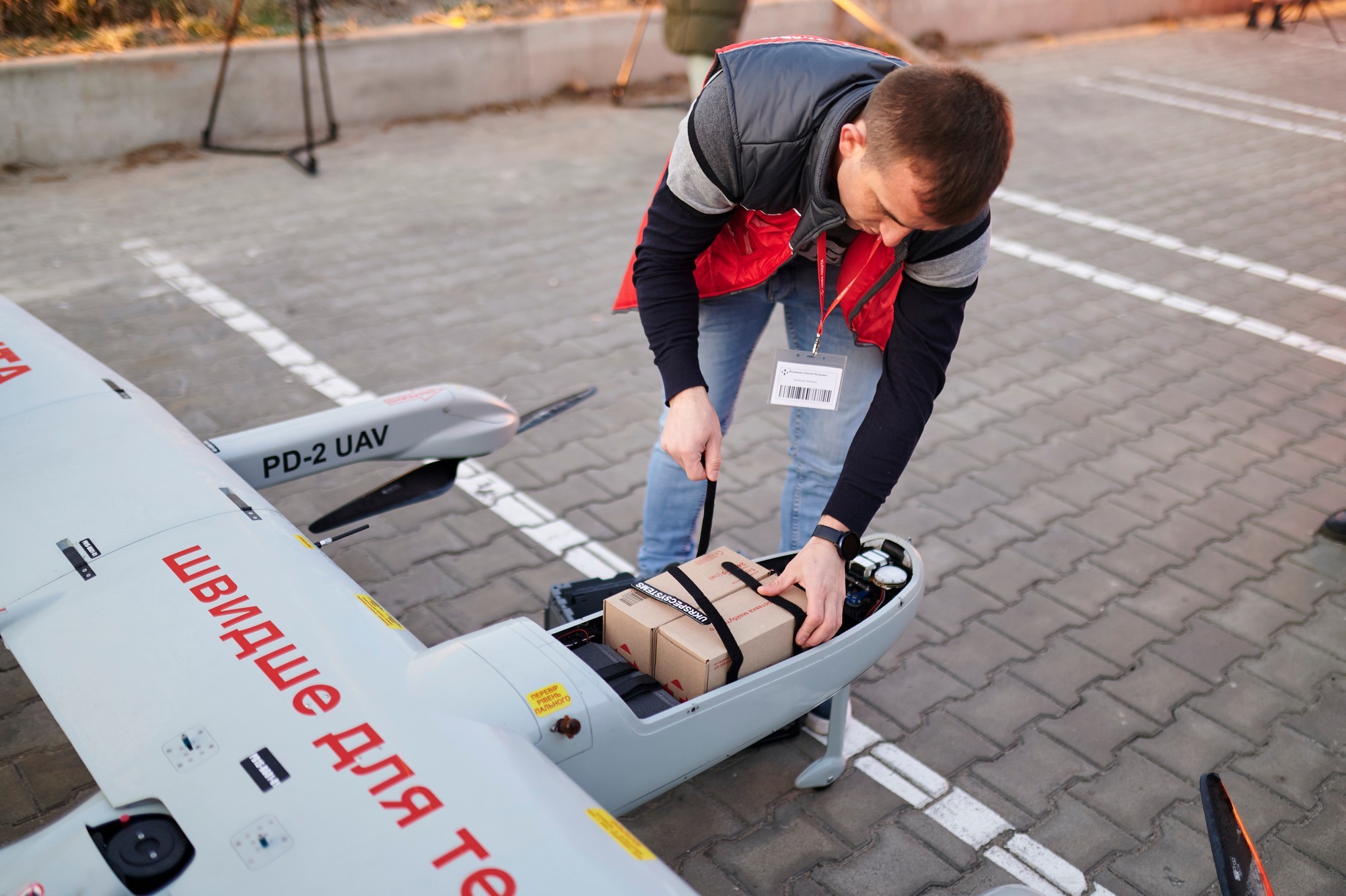 Thus, on November 17, the company made the second test delivery of parcels from Kyiv to Lviv on an unmanned aerial vehicle, which covered a distance of 500 km. At 9:00 a drone took to the air from the site of the Kyiv Innovation Terminal to deliver 10 parcels weighing more than 2 kg to Lviv.
"For Nova Poshta, this is the first experience of delivering cargo by drone from its own terminal to the terminal – from Kyiv (KIT) to Lviv (LEO). Because during the first test flight of the drone from Kyiv to Kharkiv, the connecting points were city airfields.
Today, a UAV was used for the flight, which has a vertical takeoff and does not require acceleration, so it can deliver directly to the destination, "said Volodymyr Masyuk, director of research and development at Nova Poshta.
The drone has a payload of up to 16 kg, can climb to a height of 900 meters and spend up to 12 hours in the air without recharging. The range of the communication channel for remote control is 200 km. On board are backup communication channels that allow you to control the device from anywhere in Ukraine.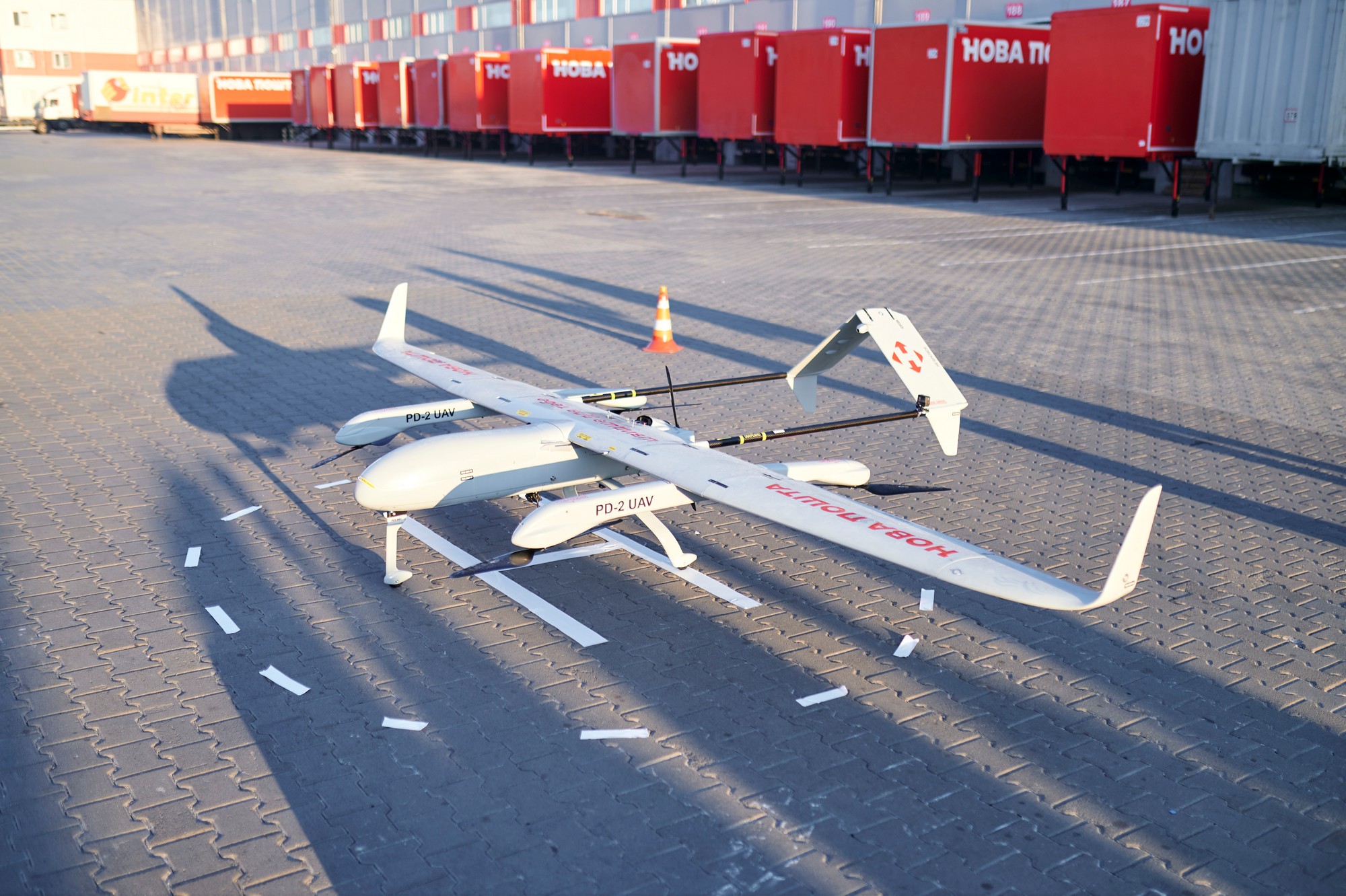 Note that the delivery of the UAV is as follows:
The parcel is loaded into the UAV compartment directly at the sorting terminal, after which it is sent along a certain route. In the air, the device behaves like a real plane, and is able to recognize any obstacles in its path. Therefore, such a flight is absolutely safe for the parcel. The UAV is monitored by an operator who monitors the device in case of unforeseen moments and can take control.
Nova Poshta plans to become the first unmanned delivery company in Ukraine and launch the service into commercial operation.
In the summer, Nova Poshta tested for the first time in Ukraine the delivery of a parcel by an unmanned aerial vehicle, and in the fall announced the launch of its own airline Supernova Airlines, which will deliver international cargo through Boryspil and Lviv airports.
Source: New post
---