The modern army is becoming more and more technologically advanced, and robotic systems are now more often involved in solving combat missions. One of these machines is the Rook, a six-wheeled, all-terrain robot.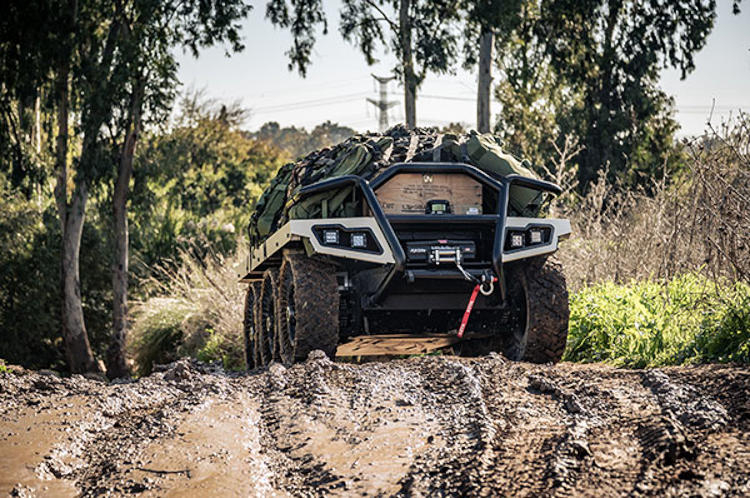 Designed from the ground up as a fully autonomous, military-grade electric vehicle, the Rook is the result of a collaboration between Israeli defense company Elbit Systems and US-based unmanned ground vehicle manufacturer Roboteam. The robot can be used to transport supplies, evacuate the wounded, intelligence gathering missions in conjunction with flying drones, in addition, the machine can be equipped with weapons. The modular design allows for on-site replacement of parts without the need for a technician.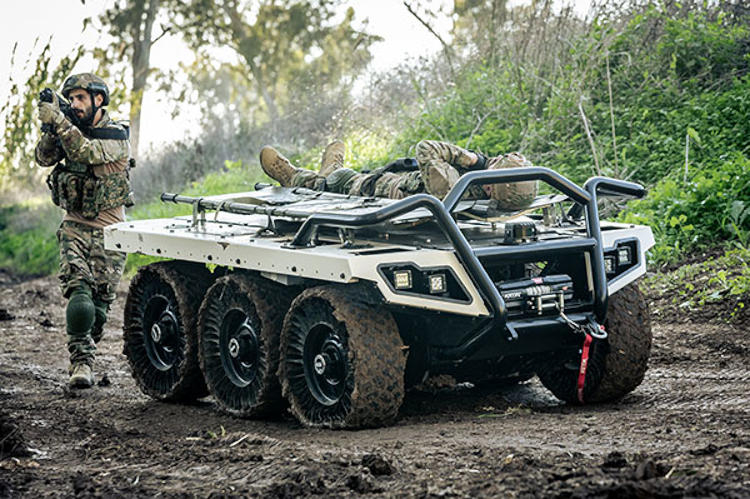 Rook moves along the specified routes and overcomes obstacles using the Elbit Torch-X RAS sensor and communication system. Supports the functions of following personnel, forming transport caravans and remote control in real time – the latter is done using a secure remote control with a 7-inch display.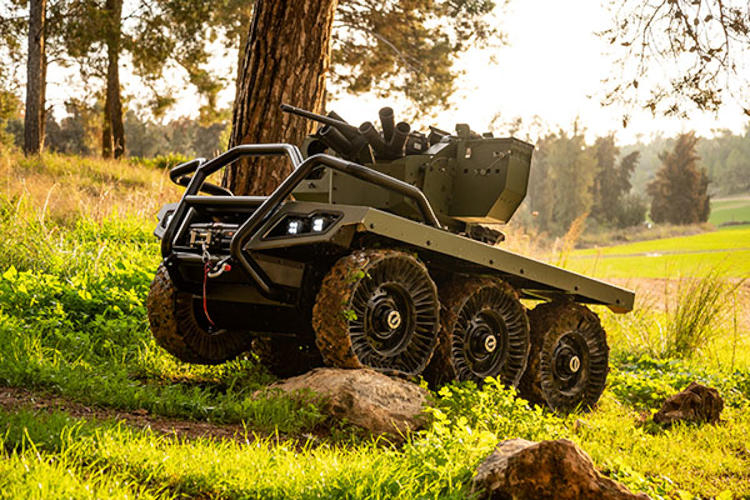 The vehicle weighs 1200 kg and can carry a load of the same mass, the ground clearance is 24 cm, and the car can accelerate up to 30 km / h. A full charge of the battery lasts for 8 hours. If necessary, the machine can be equipped with an on-board generator for powering or charging electrical equipment in the field.
If you notice an error, select it with the mouse and press CTRL + ENTER.