This will ensure the safety and availability of retro games.
This will ensure the safety and availability of retro games.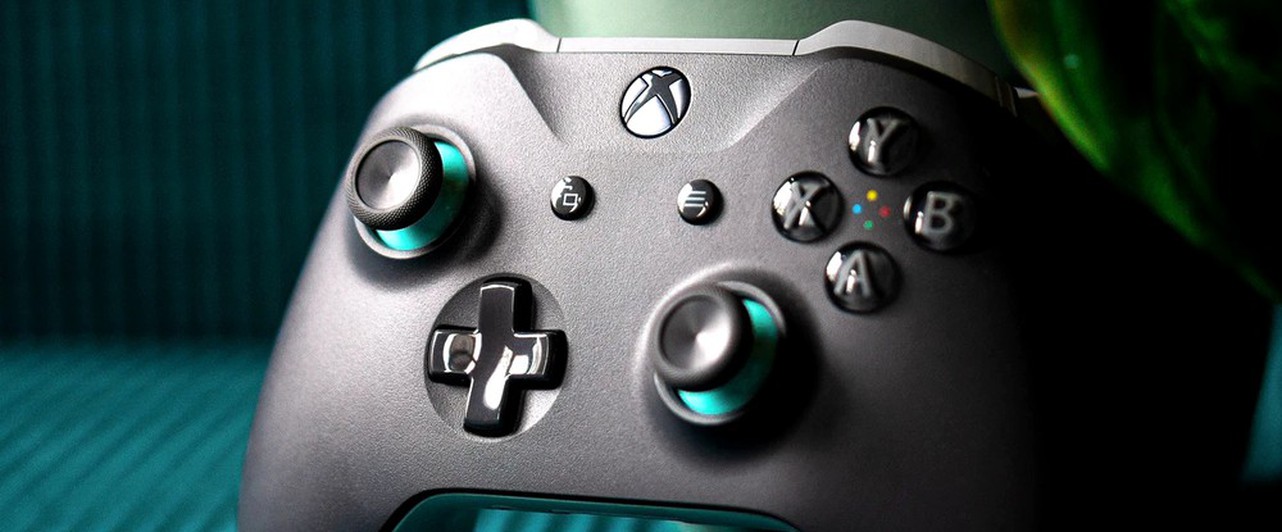 The gaming industry should unite to preserve old games, said Phil Spencer, head of Microsoft's gaming division. In an interview with Axios, Spencer suggests that it is worth developing emulators for all older platforms.
As platforms become obsolete, Spencer explains, games become virtually unavailable to them. There are unofficial emulators for some older consoles, but it is almost impossible to legally obtain the files needed to run games through such emulators.
Microsoft itself, Spencer notes, relies on emulation: this is how games from the first generations of consoles work on the new Xbox. The rest of the platform holders should do the same.
I hope that we, as an industry, will create legal emulation that allows modern hardware to run any (within reason) old executable files and makes it possible to play any games.

I think if we say, "Hey, anyone should be able to buy any game or own it and keep playing," that would be a great beacon for the industry.
Axios notes that platform holders will have to create not only emulators, but also some library from which players could get files to be loaded into emulators.