In the near future, it will be possible to log in to Yandex services by going through the authentication procedure on the public services portal. The corresponding pilot project is being prepared by the Ministry of Digital Industry – the entrance will be carried out through the Unified Identification and Authentication System (ESIA) used by the state portal.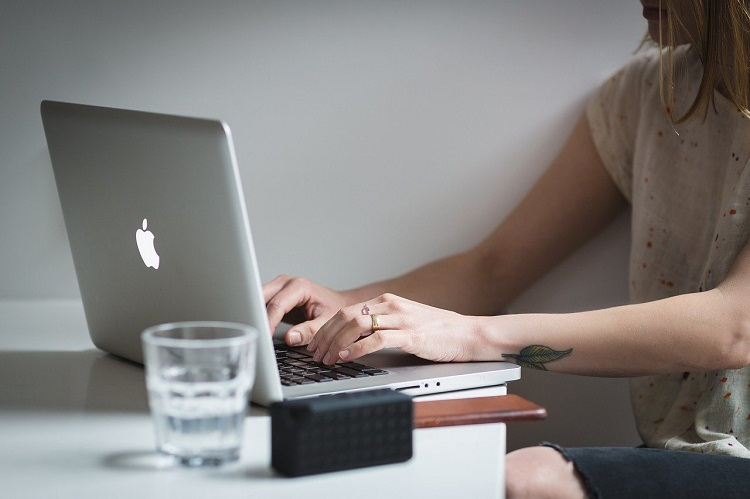 During his speech at the TAdviser SummIT conference, the head of the Ministry of Digital Science Maksut Shadayev said that even before the beginning of 2022, the implementation of several relevant projects would begin. In particular, it will be possible to log in using the state services website on the Auto.ru site owned by Yandex.
"A number of pilots are already on their way. With Yandex, we have to launch authorization through the ESIA in the near future. ", – the media quoted the minister as saying. As reported Kommersant, during the implementation of pilot projects, the technology will be developed – the Ministry of Digital Science coordinates it with the state departments responsible for ensuring information security.
According to preliminary data, authorization through the portal of state services is going to be introduced not only by Avto.ru, but also, for example, other federal-scale sites – Avito and HeadHunter. In the future, it is envisaged to conclude transactions on the platforms using simple electronic signatures. The conclusion of transactions is likely to be provided for in the services "Yandex.Realty" and "Yandex.Ads".
Meanwhile, such an initiative has caused fears of some experts. They warn that the use of the ESIA will allow the authorities to obtain information about the income of Internet users.
The initiative of the Ministry of Digital Science at the concept level is supported by other organizations, including financial ones. According to media reports, Sberbank has already proposed to link commercial and state user identification systems. At the same time, the organization's application already has services, in order to receive services in which you will have to log in using the ESIA.
If you notice an error, select it with the mouse and press CTRL + ENTER.