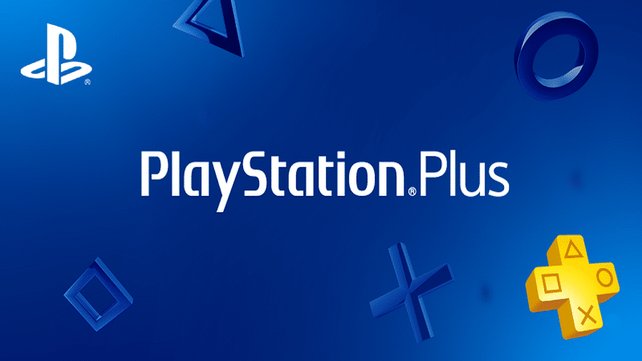 If you own the PS Plus subscription service, Sony will give you at least two games a month for free. In the past few months, a French website has leaked these before the official announcement and they seem to already be familiar with the December games.
PS Plus: Three games in December?
In a few days we will already be welcoming December. The year went by quickly and in the past eleven months Sony has been giving away numerous free games. In December this tradition will of course be continued and, as is now customary, the French website Dealabs has already leaked the games. It is even likely that they are correct – the forecast has always been correct in the past few months.
You will probably be able to look forward to these games:
Godfall
Mortal Shell
LEGO DC Super-Villains
(Quelle: Dealabs)
The upcoming free games in detail
Godfall
Godfall is a mix Looter-Slasher und Action-RPG. To wipe out all your enemies, you slip into the role of the last Valorian knight. He is a master of close combat and protects himself with legendary armor sets called Valorplates.
Mortal Shell
Mortal Shell is a deep action RPG, which is strongly reminiscent of Dark Souls. With your lost warriors you track down hidden sanctuaries of the pious and have to face fearsome opponents. To survive, you need to be alert, precise, and instinctive.
LEGO DC Super-Villains
If you want to play the villain for a change, this is it LEGO adventure DC Super-Villains is the right one for you. Here you create your own super villain and cause nothing but chaos in an action-packed story.
PS Plus: Greatly reduced thanks to Black Friday
Black Friday has also hit PlayStation. That's why you can for a short time too Save a lot with the PS Plus subscription service. At the moment you only pay 39.99 euros instead of 59.99 euros for 12 months, so save a whopping 33%!
You can conveniently get the offer to your home via Amazon:
Don't want to miss any more news, guides and tests for new games? Do you always want to know what's happening in the gaming community? Then follow us on Facebook, Youtube, Instagram, Flipboard or Google News.