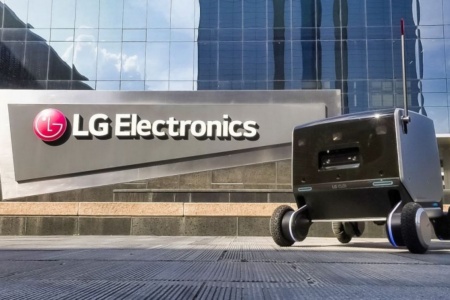 LG has announced that William Cho, the company's chief strategic officer, will also take over as CEO on December 1.
William Cho, a graduate of Busan University, received a master's degree in business from Yonse University in Seoul. He joined Goldstar in 1987. After 4 years at LG's overseas office in Germany, he has made rapid strides up the career ladder to LG President Electronics in Canada, Australia and the United States.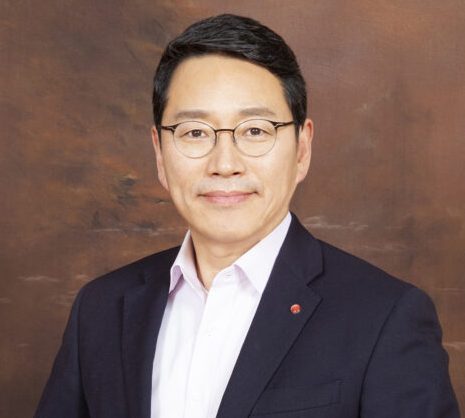 William Cho is the new CEO of LG
Since 2019, William Cho has been LG's Chief Strategic Officer. He was responsible for the establishment of the LG Business Incubation Center and for promoting new business development opportunities within his own companies, as well as startup partners, and for six years he was LG's president in North America.
Other reshuffles in LG's management are as follows:
Kim Byeong Hoon has been appointed Chief Technology Officer (CTO). Dr. Kim, who currently heads the Future Technology Center, has been promoted to the position of Executive Vice President, as well as Chief Technology Officer and Information and Communication Technology Officer. Jang Ik-hwan, a LG veteran with 31 years of experience, has been promoted. He will move from senior vice president to executive vice president and head Business solutions. Eun Seok-hyun, senior vice president, will become the new, third, head of Vehicle component Solutions. Prior to that, Mr. Hyun was responsible for the work of the intellectual business unit in this company.
LG will also reorganize:
The Customer Satisfaction Management Center will become the Customer Value Innovation Office under the direction of the Chief Service Officer (CSO). The responsibilities of the Innovation Office will include more effective study and use of customer feedback and issues in the planning, development and marketing of products. The Customer Experience Innovation Department of Home Appliances and Hone Entertainment will be transformed into the Customer Experience Innovation Division. The M&A department within the Chief Strategy Office will be upgraded to the division and will receive additional resources – "to identify potential drivers of growth and accelerate the process of implementing future innovations" LG Life Soft Research (LSR) will be transferred to the Life Soft Research Lab to increase its influence at the Design Management Center. The status of AI Big Data to accelerate the digital transformation process related to customer experience will be upgraded to a division that will operate under the leadership of the new Chief Data Office.
All decisions on appointment come into force on December 1, decisions on promotion – on January 1, 2022.
Last quarter, LG reported record revenue of $ 16.23 billion.
LG reports record revenues in the third quarter of 2021 – it reached $ 16.23 billion
---