Developer Dennis Gustafsson of Tuxedo Labs published a trailer for Part 2's massive free update for its voxel sandbox with Teardown puzzles. On December 2, new locations, enemies, weapons, tools and much more will appear in the game.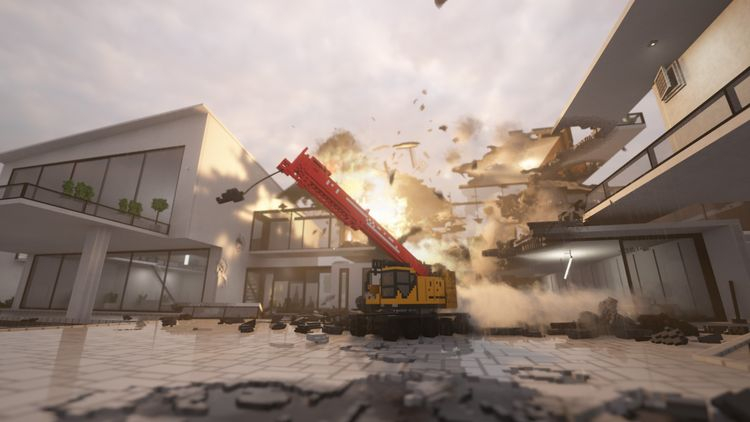 The update will add the promised second half of the game. The trailer showed two locations – a snow-covered Löckelle Teardown Services factory (player base) and a tropical island. In the first one, you will have to fight robots armed with machine guns and flamethrowers, avoid hurricanes that raise the debris of buildings into the air (the hero himself can take off with them) and use tanks. You can get rid of new opponents in non-standard ways – for example, in the video they are lifted with a crane and pushed into the water. On the second map, boats will help in completing tasks.
Earlier, Gustaffson shared other Part 2 gameplay snippets on Twitter. rocket motorscapable of launching any objects (and even enemies) into the air, the wirewith which two objects can be linked (the developer used it to raise the bridge), battles with robots and locations… Besides, It revealedthat the update will include giant spiders from an early tech demo.
In October the game received an update with the ability to change weather conditions in sandbox mode (users have been asking for this for a long time), an improved interface for selecting tools and additional API functions for modders related to fire and dynamic changes in the environment. In June, the authors added new photo mode options and detailed difficulty settings, and in May released a major update with a new map, mission, improved destruction and gamepad support.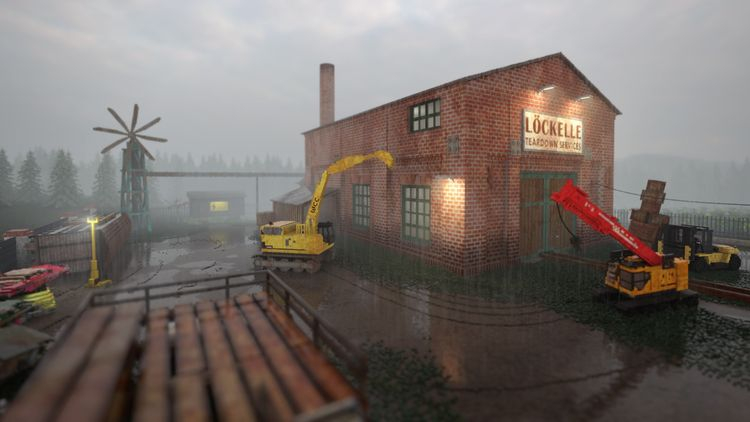 In Teardown, you need to prepare the perfect heist by paving the most effective path to the goal. You can rely on brute force to destroy objects and walls, or you can solve problems in unusual ways. The game uses original technology of destruction, physics and rendering based on voxels. Story Campaign, Sandbox, Challenges and Creative Mode available (Steam Workshop supported).
Initially, only two people were involved in the development – Gustaffson and Emil Bengtsson. Now they are working on the project six specialists.
Teardown is out in Early Access Steam in October 2020. The final version is scheduled to be released no earlier than 2022. The rating of the project on Steam is 95% (more than 25 thousand reviews were left in total). The game received the Independent Games Festival (IGF) prize for Excellence in Design, but she did not win the Seumas McNally Grand Prix.
If you notice an error, select it with the mouse and press CTRL + ENTER.